CBE Intranet
Internal Events, Student Events, Town Halls/Conferences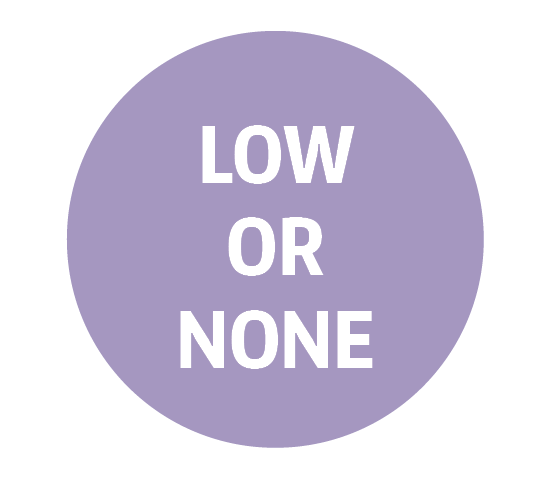 Based on the Advancement Team mission and strategy for our portfolio of work, it is unlikely that we will be able to provide support for any internal events, student events, or town halls/conferences. We may be able to offer limited support, where appropriate, as determined by an event intake meeting following a support request.
Each event will be evaluated individually through an event intake meeting to assess the level of support that the Advancement Team is able to provide.
What We Do
Below are examples of the limited support we may be able to provide for some of these types of events:
Event Registration (only if your mixed audience involves a substantial portion of external stakeholders)
Cvent Registration Site Creation and Management

This may include:

Any payment/fundraising component which may include some or all of the following:

Appeal Code
Short Giving Link
iFrame
QR Code
Invoice (if applicable)

Customized registration questions based on your event needs
Registration Confirmation, Modification Confirmation, Cancellation Confirmation, Reminder to Registered Attendees
Registration troubleshooting as needed
Communications Deliverables
Communications Delivery – At the event intake meeting, based on your audience needs, we will determine the tools that will be used for communications. Each event should have a schedule consisting of: invitation, invitation reminder, and post-event thank you.
Support with Event Promotion – We can support scheduling/delivery of your promotional assets and provide tools and resources to support but graphics/content development remains your responsibility as the event/program planner.
Post Event
Support with Post-Event Thank You Message
What You Do
This is a high-level reference for you/your department. In the section below, you will find activities that you must complete, as well as some helpful checklists.
Complete the Event Intake Worksheet
This worksheet must be completed prior to your event intake meeting.
Preliminary Steps
Vet Your Desired Event Date
Check the CBE Calendar and vet your desired event date to ensure there are no scheduling conflicts.
Add Your Event to Trumba Calendar
Add your event to the CBE Internal Planning Trumba Calendar to start to reserve the date/time; when ready to publish externally, be sure to publish to both your Department Calendar and the CBE Calendar.
Start Securing Volunteer Support
Prepare to coordinate volunteer recruitment and roles as needed for your event.
Checklists
Logistics Checklist
Event Day Checklist
Post-Event Checklist
Resources
Venue
A/V
Food/Beverage
Signage/Graphic Design/Printing
Vendors
Other Event Rentals
Grounds/Safety/Special Services
Transportation/Lodging
Gifts/Swag
To reserve spaces in Gould Hall, first check the calendar to see if the space is available on the preferred date. If available, use this request form, which will be handled by Meegan Amen.
Catering | University Marketing & Communications
Alcohol and beverage service | University Marketing & Communications
Food Safety
Local/BIPOC owned companies:
Brown Girl Catering
Madres Kitchen
Bamboo Sushi
Macadons
Bites from the Ave
Intentionalist (directory of businesses)
Creative Communications (C2)
Internal CBE (Adv or Archnet)
UW Marketing
Event production, decor and floral | University Marketing & Communications
Photography, gifts and giveaways | University Marketing & Communications
Local/BIPOC owned companies
Columbia City Bouquet (owned by CBE alum)
Intentionalist (directory of businesses)
Entertainment | University Marketing & Communications
Grounds and facilities | University Marketing & Communications
Special services | University Marketing & Communications
*Work with Meegan on a COVID safety plan
Parking
Metro Trip Planner