10/16 Capitol Hill Stormwater Walking Tours – Sign up now!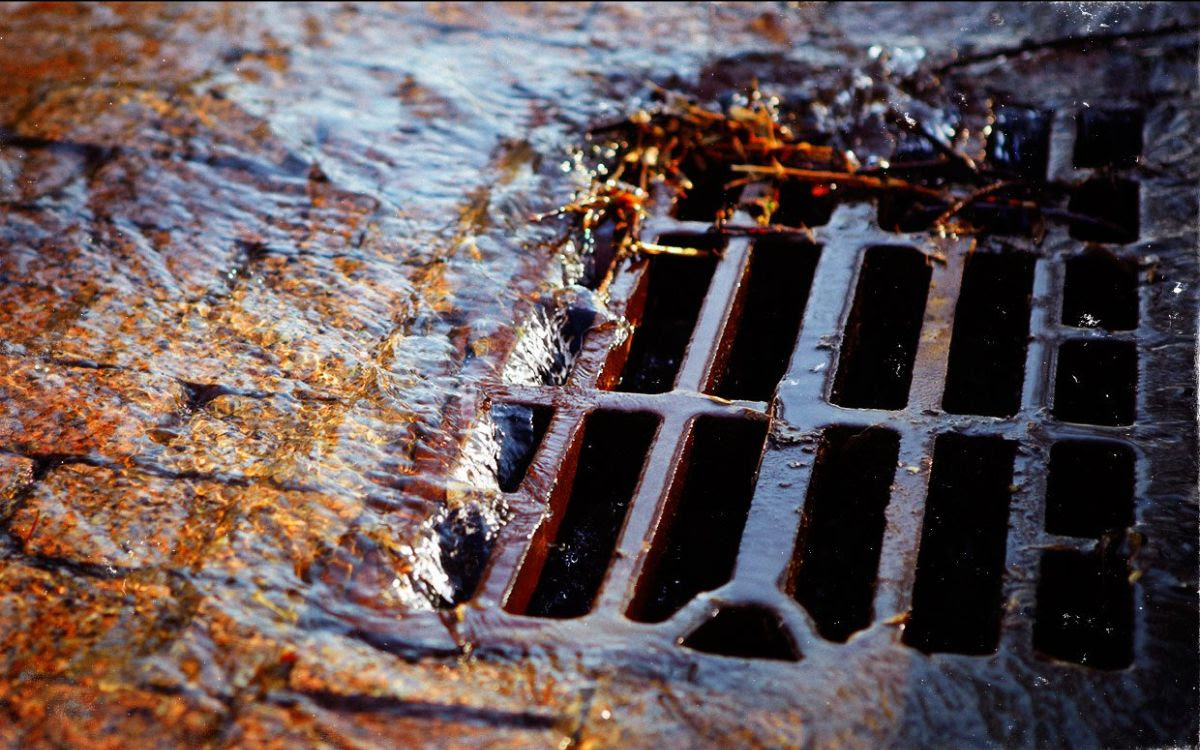 October 16, 2021
Morning Tour: 9am – 11am
Afternoon Tour: 1pm – 3pm
Join the Capitol Hill EcoDistrict and Seattle 2030 District to explore the impacts of stormwater in Capitol Hill. We are hosting guided walking tours of Capitol Hill that highlight green stormwater infrastructure, water management strategies, and future rain paint mural locations.
We will host a morning and afternoon tour on October 16th, rain or shine. Seattle 2030 District tour guides will lead you through a mile of the neighborhood to view the impacts of climate change, permeable infrastructure, trees, and rain gardens on Capitol Hill.
Come with us on a journey through our historically rich neighborhood to learn about how "Seattle Showers" impact our own backyard.
---
AlumniARCHCEPCMEventsFacultyGraduateLARCHOpportunitiesPACPh.D.REStudentsSustainabilityUDPUndergraduatesShareTweet