2021 AZ Awards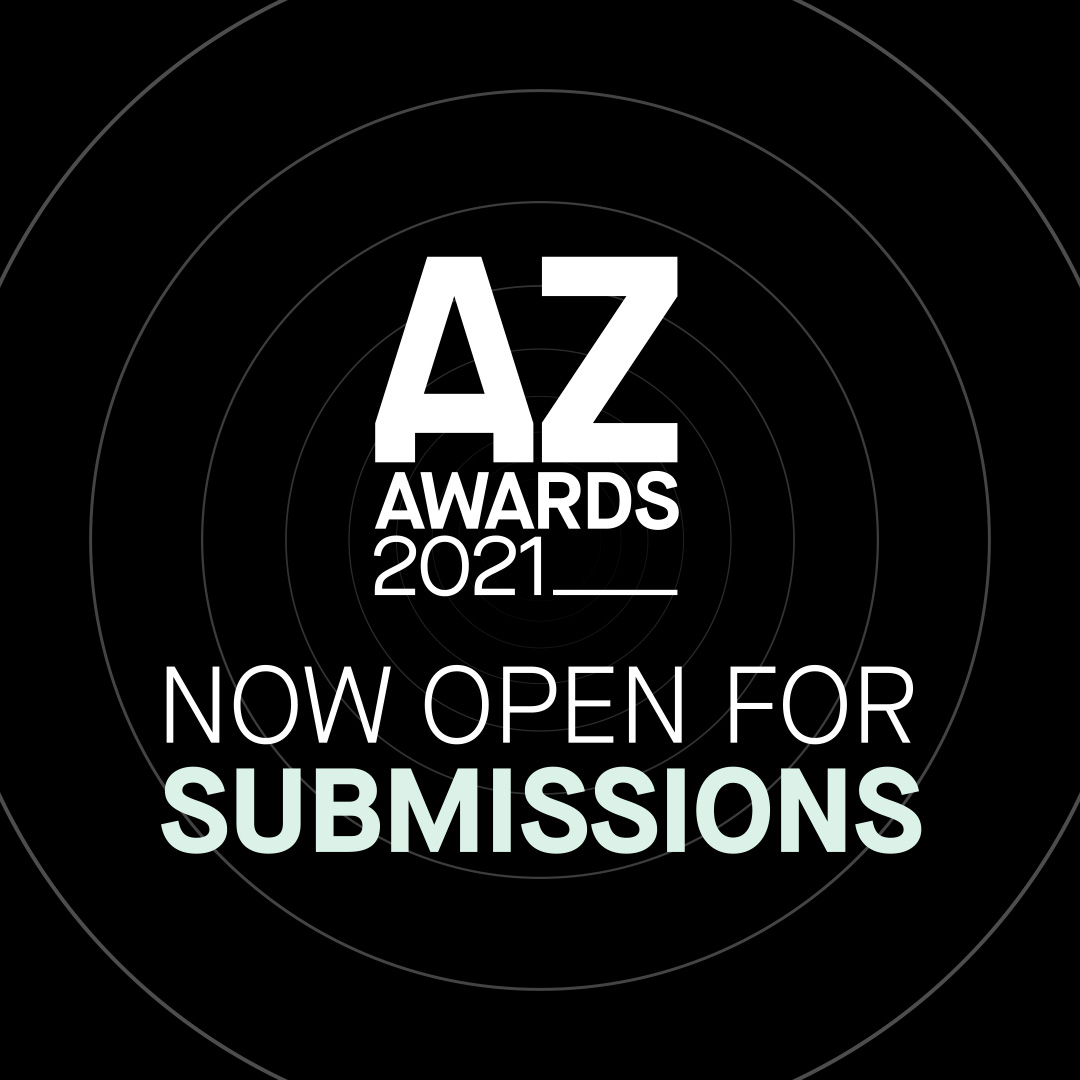 We're excited to announce that the 11th edition of the AZ Awards is now open for submissions! The AZ Awards is AZURE's international architecture and design competition, widely recognized for its influence within the global design and architecture sphere.
The A+ Award for Student Work category presents an opportunity for students to have their work recognized by an international audience, composed of thousands of architecture and design professionals. Entries are juried by a panel of architects and designers at the forefront of their professions. Finalists and winners will be published in print and online, and celebrated at the AZ Awards Gala in June 2021. The student winner also receives a $5000 cash prize.
I'd also like to note that we offer a significant discount on student entry fees: students pay just $35/submission until the early-bird deadline of January 31, and $45/submission until the final deadline of February 25 (compared to the regular entry fees of $150 and $175, respectively).
---