2021 Design Symposium – Fridays through Winter Quarter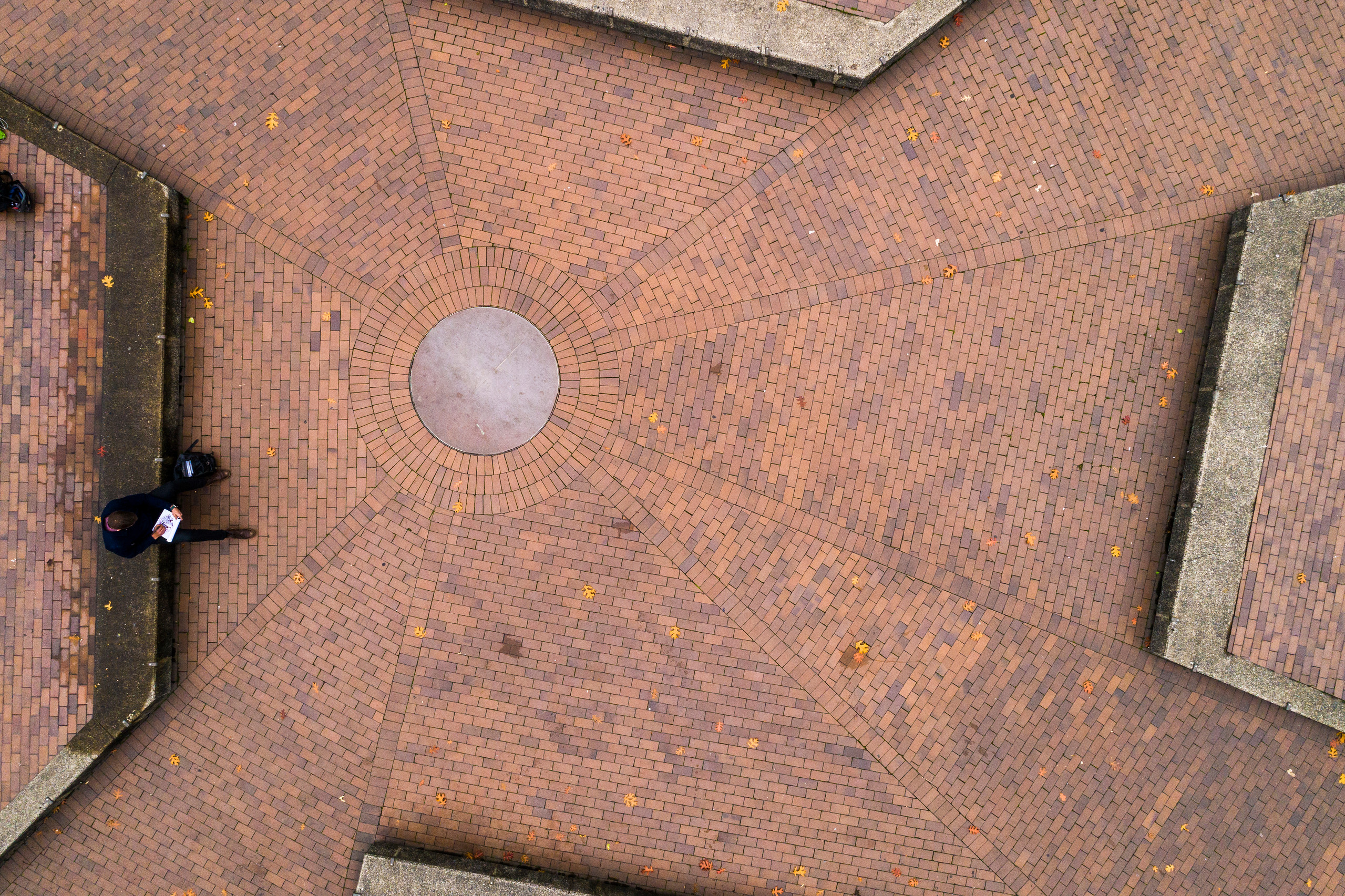 Every Friday, Winter Term: 12:30 to 1:20pm PST. All are welcome!
Zoom: https://washington.zoom.us/j/98431601145
password: symposium
This weekly series of guest presentations address the physical, societal, and human factors that shape buildings, and explore the ways that integrated design is deployed to reconcile the competing forces that shape the built environment towards the creation of meaningful, functional and beautiful buildings and places.
Full schedule:
1: 1/8 Rob Svetz, City of Seattle
Fantasy Access|Egress|Refuge
2: 1/15 Steve Badanes, Howard Wright Professor of Architecture, UW
Making Things: Jersey Devil & Community Design Build
3: 1/22 Karen Braitmayer, Pacifica Studio, Seattle
You Have the Power: What Designers Need to Know About Accessible Design
4: 1/29 Adam Bichir, ZGF Architects, Seattle
Structural Design of Large Spaces
5: 2/5 Ian McDonald, Partner, Carscadden, Vancouver, BC
The Architecture of Public Work
6: 2/12 Chris Chatto, ZGF Architects, Portland
Integrated Biophilia
7: 2/22* Chris Downey, HOK Architects, San Francisco
Outsights from my Blind Avatar: Taking Architecture Beyond the Gaze
*This lecture will be on Monday, 2/22, and recorded for those who can't make this date
8: 2/26 Maurya McClintock, McClintock Façade Consulting, San Francisco
Building Enclosure Design
9: 3/5 Myer Harrell, Principal, Director of Sustainability, Weber Thompson, Seattle
Ecological Design
10 3/12 Barbara Swift, FASLA, Swift Design, Seattle
Landscapes
---
ARCHEventsFacultyLARCHLectureOpportunitiesPACStudentsUDPShareTweet