2021 Summer Internship Program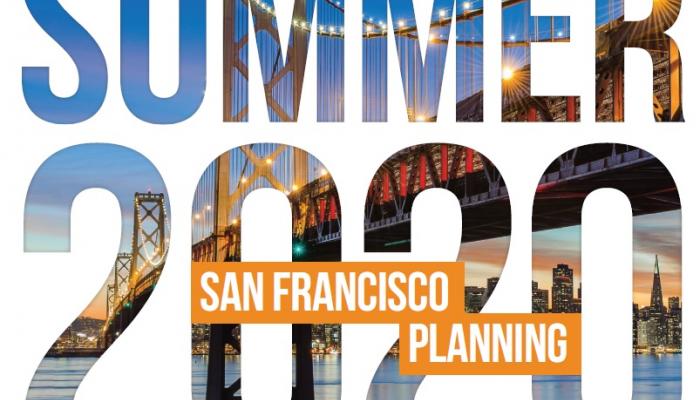 We are excited to share with you the announcement of our 2021 Summer Internship Program at the City and County of San Francisco Planning Department.
https://sfplanning.org/news/planning-department-internships-summer-2021
This coming summer, we will have 16 paid ($28.95 per hour) intern positions.  The 40 hours per week, 12-week program starts on Monday, June 7 and ends on Friday, August 27.
If selected, the intern will be paired up with a Senior Planner / Supervisor to work on one of the below projects:
Code Enforcement Public Resource and Outreach
Objective Design Standards Research
Westside Housing Research
Climate-Resilient Building Code
Current Planning Process Improvement
SF Cultural Resources Survey: Architectural Styles of the Early 20th Century
SF Cultural Resources Survey: Builder and Developer Tracts in the City, c.1880-1960
SF Cultural Resources Survey: Architect Biographies
SF Cultural Resources Survey: Mass Media and Communication in the City
SF Cultural Resources Survey: Victorian-era Architectural Styles
Housing Element 2022 Update
Racial & Social Equity Data
Environmental Planning Data
Here is the link to apply:
  https://jobapscloud.com/SF/sup/BulPreview.asp?R1=TEX&R2=9910&R3=109238
The deadline to apply is Friday, February 26 at 5:00PM.
If you have any questions, please email them to:  CPC.InternshipProgram@sfgov.org.
---