2021 UW Virtual Three Minute Thesis (3MT) Competition!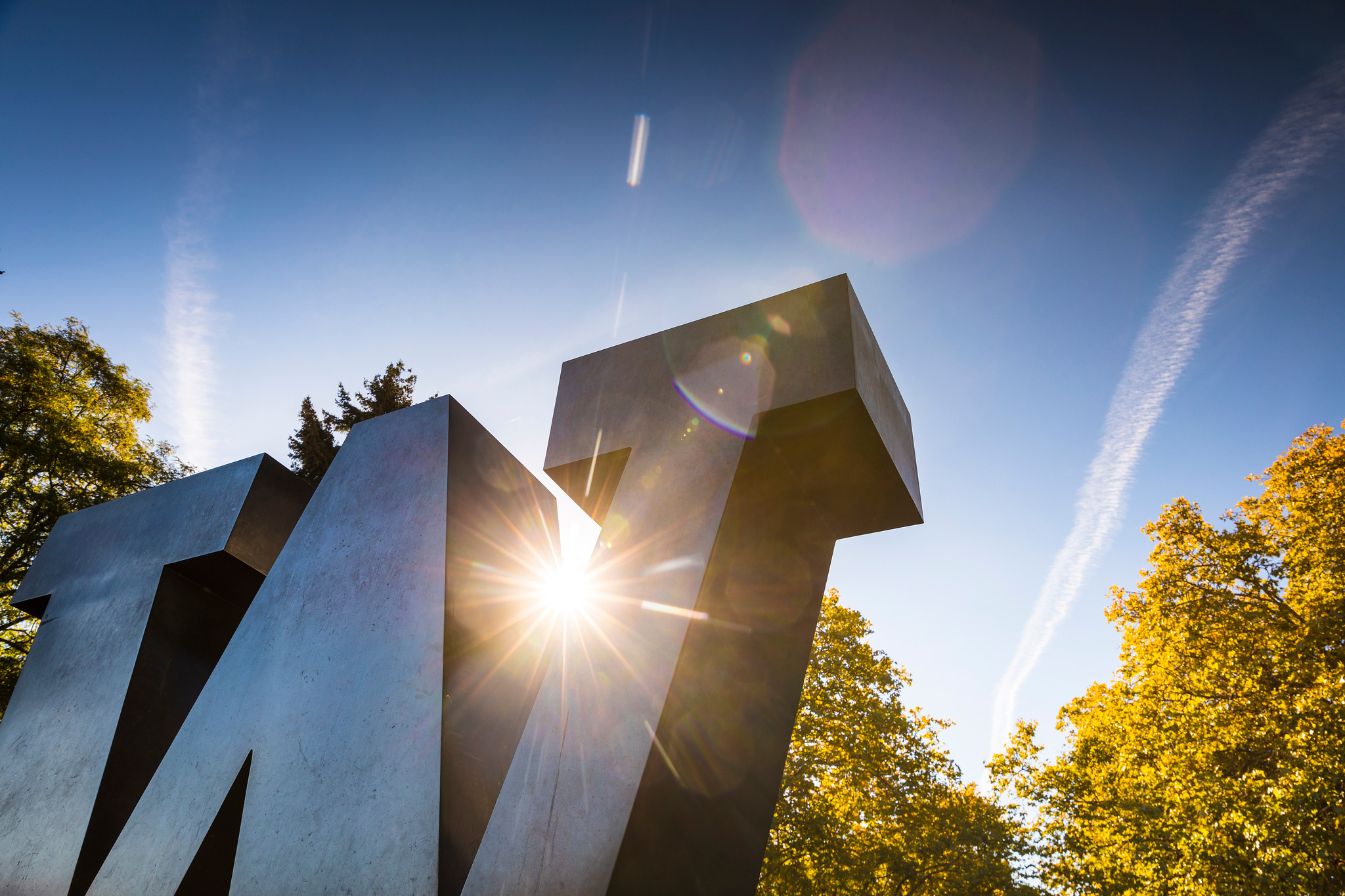 Are you a UW graduate student in the final stages of your capstone, thesis, or dissertation project? Apply to compete in the 2021 UW Virtual Three Minute Thesis (3MT) Competition! You'll have an opportunity to present your project in just three minutes for cash prizes totaling $5,000. The competition is open to all eligible graduate students from Bothell, Seattle, and Tacoma campuses.
The theme for this year's competition is Equity.
Participating in 3MT is a great opportunity to:
learn to talk about your research without using jargon
gain skills that are important for job interviews and elevator speeches
practice public speaking skills
receive practice session feedback from Core Programs and Libraries staff in a friendly and supportive virtual environment
compete for cash prizes!
Submit your proposal by March 12 by 11:59 p.m. (PST). Log in to the proposal form using your UW NetID.
Virtual competition is April 22, 4:30-6 p.m. (PST).
This event is a collaboration between Core Programs—Office of Graduate Student Affairs in The Graduate School and the UW Libraries Research Commons.
---
ARCHCMCompetitionsGraduateLARCHOpportunitiesREResearchResourcesStudentsUDPShareTweet