2021 ZGF Scholarship Portal is now open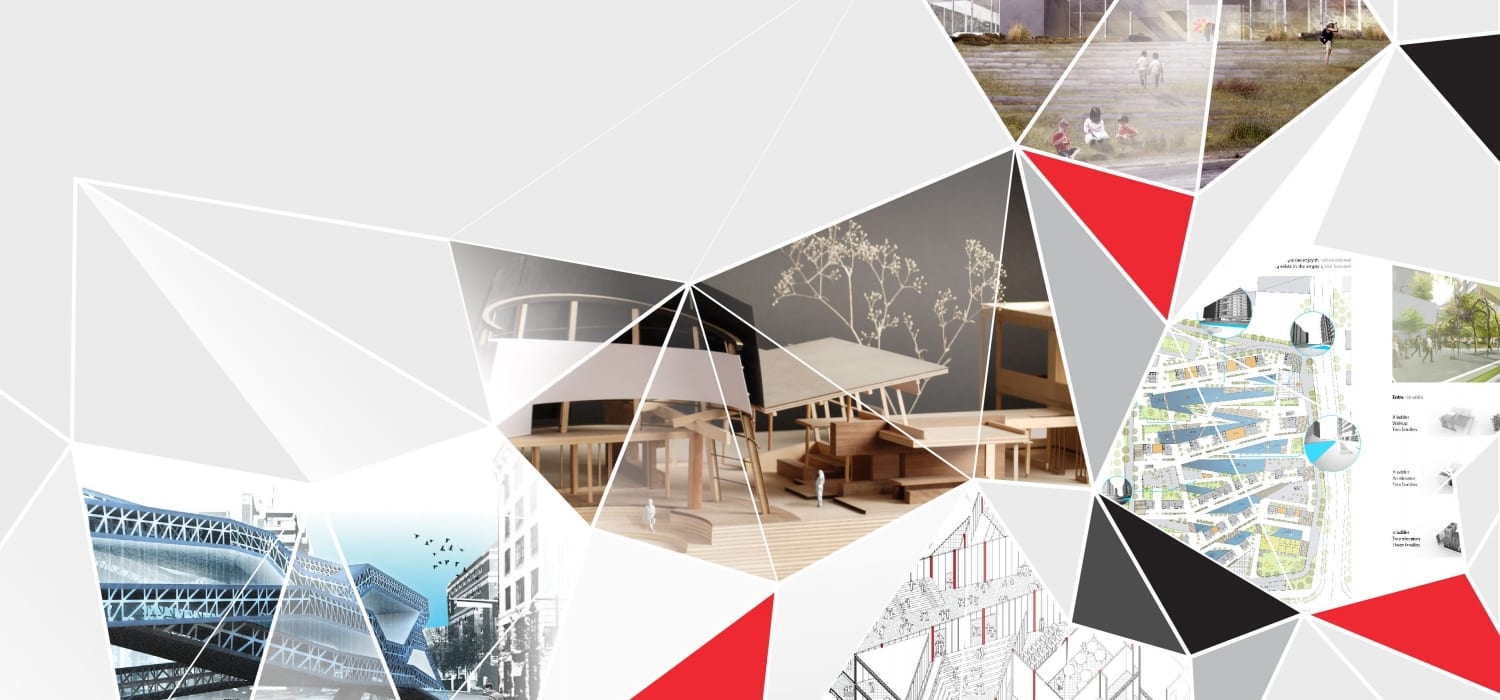 The ZGF scholarship is open to any student entering their final year of an architecture (NAAB), interior design (CIDA), urban planning and design (PAB), or landscape architecture (LAAB) program in the fall of 2021.
In memory of ZGF founding partner Norm Zimmer, the ZGF scholarship exemplifies Norm's spirit and devotion to design, community, and life-long learning. With this guiding ethos in mind, each year one student is selected to receive $10,000 for university tuition and fees, and a paid internship with ZGF.
ZGF is dedicated to supporting the next generation of designers and we encourage all interested applicants across architectural, interior, urban, or landscape design to apply. We are looking for students who display a commitment to their craft and a dedication to personal development in their chosen field. ZGF is committed to diversity, equity, and inclusion, we encourage under-represented minorities and women to apply for the scholarship.
Qualifications and directions for your students can be found on our website: www.zgf.com/scholarship
Applications from students are due by February 1, 2021.
The intended scholarship recipient will be chosen on or before March 1, 2021. A formal announcement of the scholarship winner will be made by the Oregon Community Foundation in April 2021.
Please direct any questions regarding the ZGF Scholarship to the ZGF website or to my attention Mary Lee at scholarship@zgf.com.
---