3-D modeling help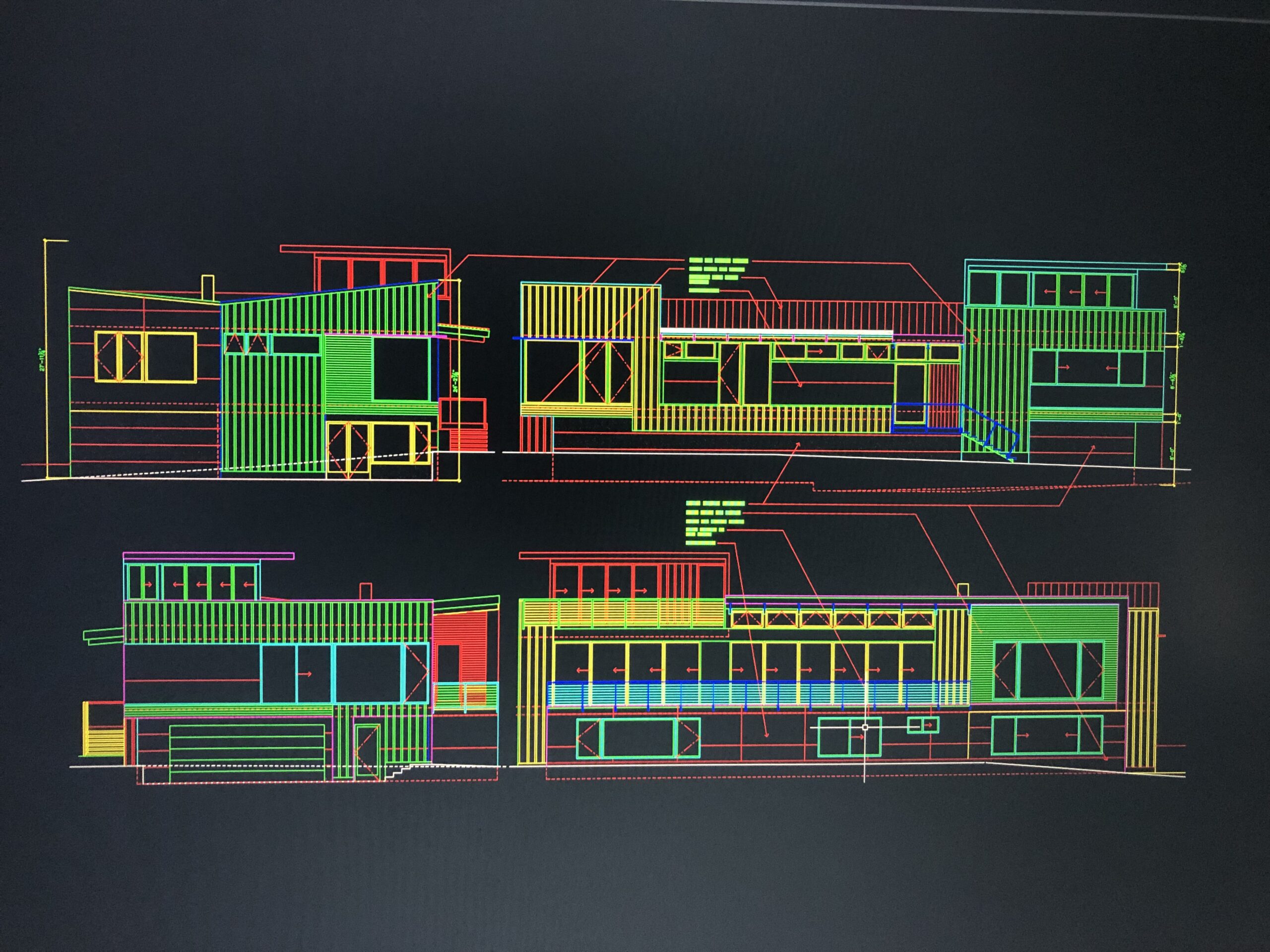 I need some 3-D modeling help for a new residence that's nearing permit submittal in Medina, WA. I would like to have an accurate exterior model of the house that also displays the accurate site topography but with no vegetation.
I run Autocad 2022 for all my drafting and I have Sketchup installed.  A Sketchup model would be great but I'm open to other programs as long as I can easily download for viewing and use. My goal is to get the image on my website.
If interested, pleased send me a message and we can discuss timing and compensation. I do have other projects that I will probably need help with, in the near future.
Thanks!
---