3|3|3 Lecture Series: Weber Thompson, Feb 28 6pm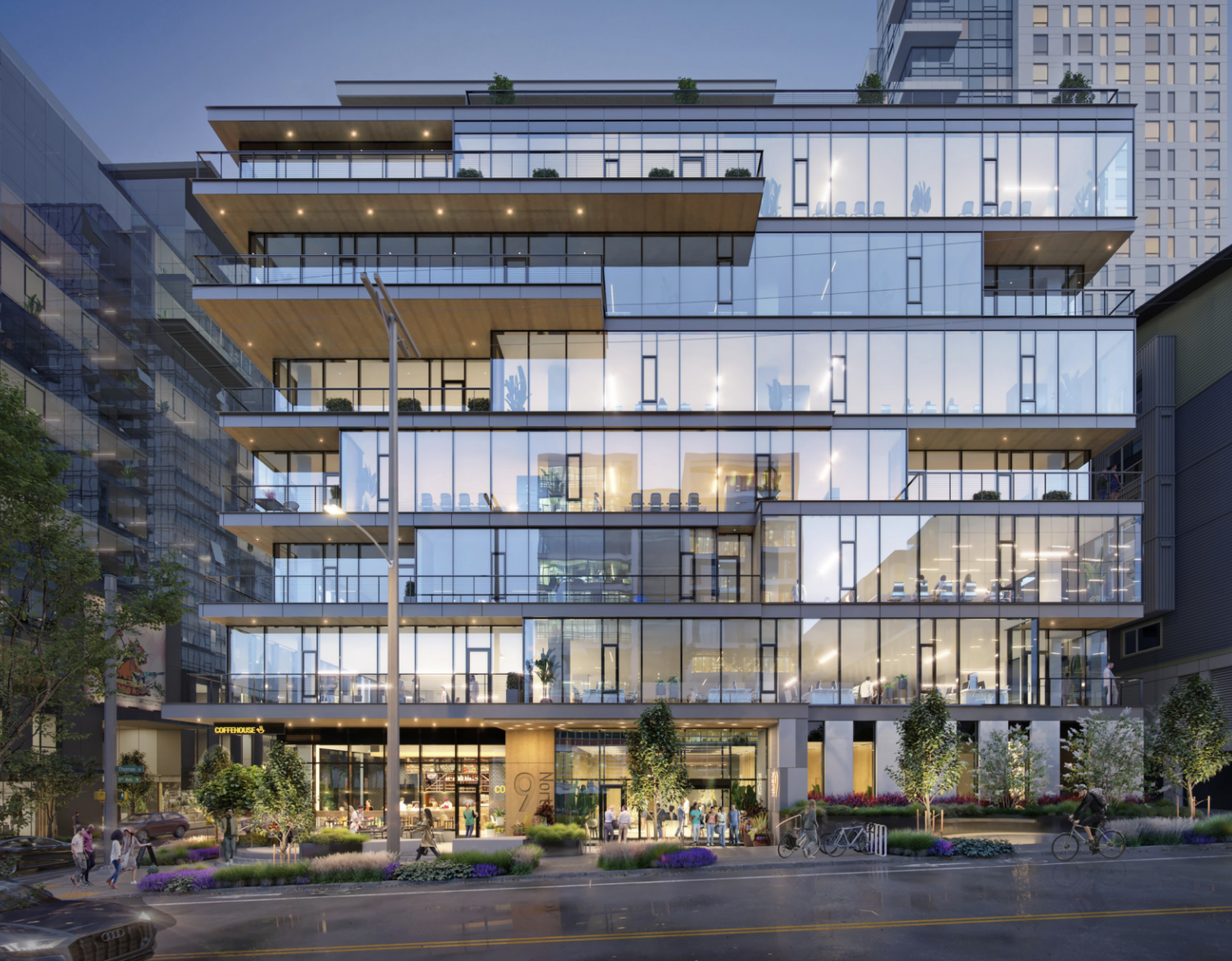 47N and UW Architecture are excited to host a live webinar lecture presentation by the design team at Weber Thompson of their current commercial office building project, 9North. Described as the "convergence of the natural and built environments" 9North explores the use of biophilic texture and green street opportunities to set apart this office building from the busting urban setting of South Lake Union in downtown Seattle. The Weber Thompson team will be discussing their approach to the design development process for this project.
Event Details: Monday, February 28th at 6pm via zoom
47N is a student organization that is part of the UW Architecture PAC and provides the opportunity for students to work alongside local professionals and department faculty to sponsor interactive learning events.
---