A Focus on Pedagogy Call for Abstracts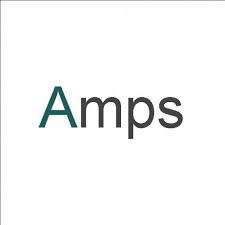 A Focus on Pedagogy: Teaching, Learning and Research in The Modern Academy is a 3-day conference from April 20-22, 2022. The conference seeks to explore the current state of teaching and research across a set of cognate fields:
Art and Design: Art practice, graphic design, digital art, spatial design, architecture
Social Sciences: Sociology, cultural studies, media, film, communication studies
Environmental Sciences: urban design, sustainability, engineering, technology
Submit an abstract by June 30th (early submission). View event page for more deadlines and details. 
---