AARP – 2021 Community Challenge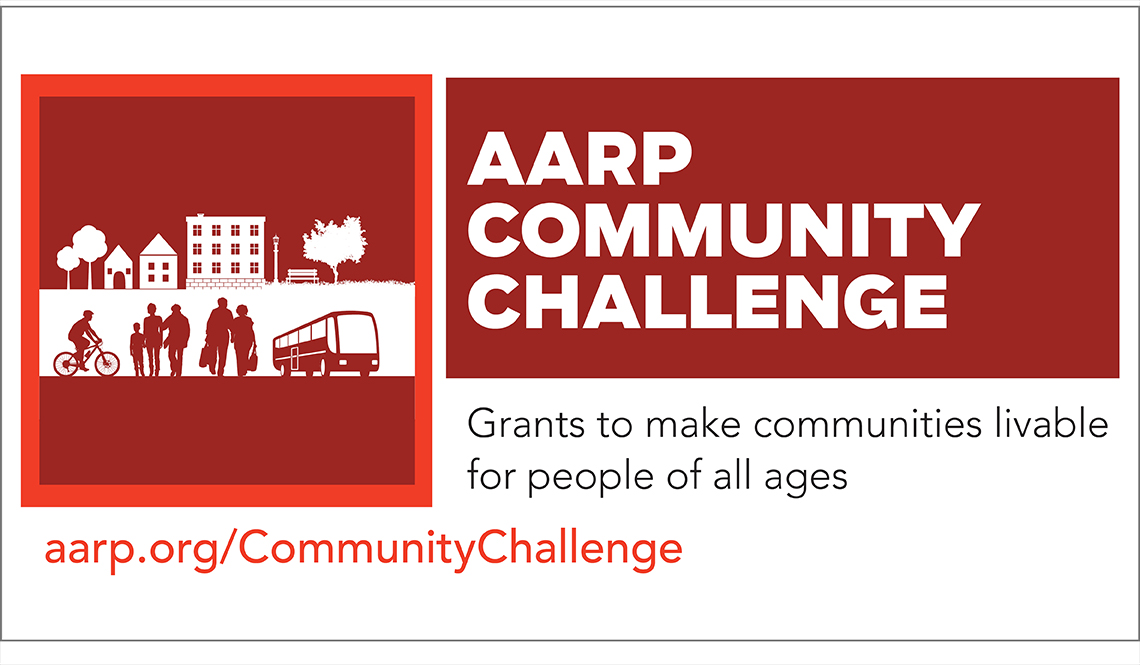 The AARP Community Challenge grant program is part of the nationwide AARP Livable Communities initiative that helps communities become great places to live for residents of all ages. The program is intended to help communities make immediate improvements and jump-start long-term progress in support of residents of all ages.
Applications are accepted for projects to improve public spaces, housing, transportation, civic engagement, coronavirus recovery, diversity and inclusion, and more.
Eligibility
The program is open to the following types of programs:
501(C)(3), 501(C)(4) and 501(c)(6) nonprofits
Government entities
Other types of organizations will be considered on a case-by-case basis
The following projects are NOT eligible for funding:
Partisan, political or election-related activities
Planning activities and assessments and surveys of communities without tangible engagement
Studies with no follow-up action
Publication of books or reports
Acquisition of land and/or buildings or a vehicle purchase
Sponsorships of other organizations' events or activities
Research and development for a nonprofit endeavor
Research and development for a for-profit endeavor
The promotion of a for-profit entity and/or its products and services
Deadline: April 14, 2021 
---
ARCHCMFacultyFundingGraduateLARCHOpportunitiesPh.D.REUDPShareTweet