Accepting Applications for Carbon Leadership Forum JEDI Fellowship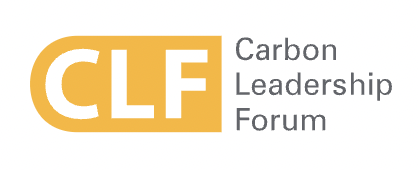 CLF JEDI Undergraduate Fellowship Program
About the Carbon Leadership Forum
The Carbon Leadership Forum (CLF) is an organization within the Department of Architecture at the University of Washington that leads research and develops resources to reduce the carbon emissions associated with building materials and construction processes. It partners with thousands of leaders from architecture, engineering and construction firms, NGOs, policy, and other key groups to improve data and methodology, inform effective and just embodied carbon policies, and support effective technologies and processes to enable material decarbonization.
About the Undergraduate Fellowship Program
Awareness and action on embodied carbon continues to grow, but learning about embodied carbon is a far-reaching challenge that requires awareness of global material supply chains, technical modeling, emerging policies, design practices, and more. Many of these topics are not commonly taught at universities or in practice.  This fellowship program aims to expose students to research and best practices relating to embodied carbon reductions.  
This fellowship program will provide a learning experience for students to understand a wide spectrum of embodied carbon topics. Students will have the opportunity to learn best practices for calculating and reducing embodied carbon, and apply these concepts to develop a research project aligned with CLF's work streams. As embodied carbon fellows, students will also have opportunities to connect with practitioners in the field.
We highly encourage applications from BIPOC and other underrepresented freshmen and sophomores who are interested in exploring new topics related to sustainable buildings.
Learn more and apply here.
---
ARCHCEPCMCollegeDiversity & InclusionEDIEquityEquity Diversity and InclusionFellowshipsInternshipJobsStudentsSustainabilityUndergraduateUndergraduatesShareTweet