AFROFUTURISM: Virtual lectures April 15, May 20, & May 27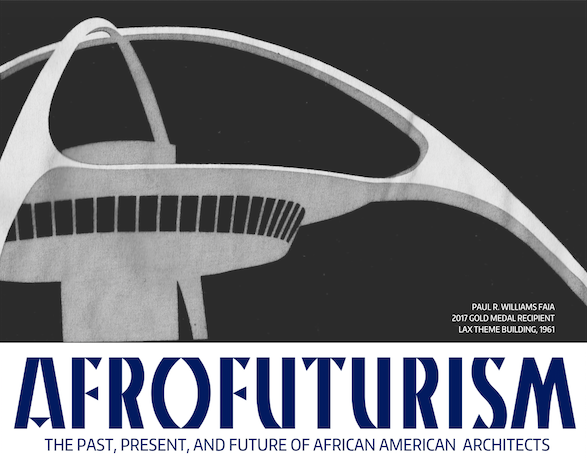 Join us for a series of lectures and panel discussions on the exploration of Afrofuturism as a design influence in the built environment. Invited guests will dialog on the contribution of Black architects, landscape architects and urban designers, and how their unique African American experience informs their planning and design approaches, and their influence in the built environment.
Led by Affiliate Professor Donald I. King, FAIA, NOMA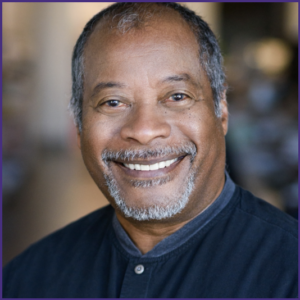 Donald King is an architect with over 50 years of professional experience in the practice areas of community planning, design and project management. He has specialized expertise in urban design and planning, design and management of community-based projects; healthcare facilities, educational facilities, affordable family housing and special needs housing.
Donald holds a Master of Architecture degree from University of California at Los Angeles and a Bachelor of Fine Arts degree from Wayne State University. He is licensed to practice architecture in Hawaii and Washington and has been a member of the American Institute of Architects since 1979. He was elevated to AIA Fellow in 2000 an awarded the AIA Seattle Medal of Honor in 2015. He has been an Affiliate Professor of Architecture in the UW College of Built Environments since 2017.  He is passionate about advancing the visibility of Black architects and promoting Afrocentric and Afrofuturist design.
PUBLIC LECTURES
APRIL 15:
The history of Black architects in the U.S.
Steven Lewis, FAIA
Recording coming soon!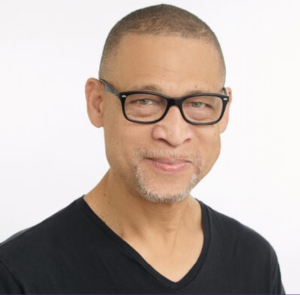 Steven Lewis is a principal of urban design and planning at ZGF Architects in Los Angeles, California and the president of Thinking Leadership, a strategic planning consultancy. Formerly, he served as the urban design director for the central region of Detroit, the president of NOMA and was a Harvard Loeb Fellow from 2006 to 2007. Dedicated to advocating for his fellow architects of color, Lewis lectures across ZGF offices and elsewhere about equity in the workplace.
Steven pursues his passions wherever they lead him. From Southern California, to New York, to Detroit and back, Steven's ethics-driven urban planning and design has made the cities he's worked in not only more aesthetically beautiful, but also more equitable and representative of the surrounding communities. Following in the footsteps of his father, an architect with a drive for justice, equity, diversity, and inclusion, Steven designs, speaks, mentors, and volunteers tirelessly to advocate for what he believes in and to see those values embodied in the built environment.
MAY 20:
Architecture of the African Diaspora
Nmadili Okwumabua, Founder, CPDI Africa Global Studio for African Centered Architecture
https://washington.zoom.us/j/94565809370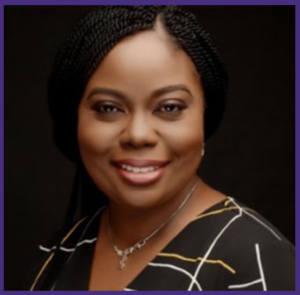 Nmadili Okwumabua is a cultural designer, urbanist and educator in African architecture and community planning. Her passion for design is rooted in a vision where communities in Africa and the Diaspora are developed with new architectural languages that preserve heritage and are culturally and environmentally sustainable. In 2005, she founded Southern Sahara USA, an international consultancy specializing in the research and development of this new architecture.
She holds a masters degree in African and African American studies from Clark Atlanta University, where her research centered on the evolution of modern vernacular architecture in Nigeria. In 2013, the fruits of these efforts gave birth to the Community Planning & Design Initiative, Africa, (CPDI Africa), a research- based, culture-inspired initiative created to develop new African architectural languages though design competition. Believing that the redevelopment of Africa's built environment should be as it has always been, built as a collaborative effort between the community members and designated master builders.
MAY 27:
The future of Black architects in the U.S.
David Hughes, FAIA
https://washington.zoom.us/j/99484957943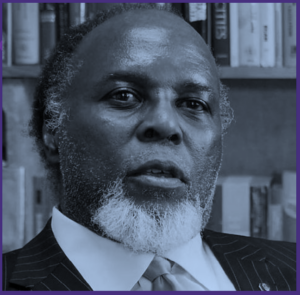 David Hughes, born in Brooklyn, New York in 1947, studied architecture at Columbia University, graduating with a Bachelor of Architecture degree in 1974. In 1975, at the City College of New York, he completed a Master of Urban Planning degree. He was a Graduate Fellow in Architecture and Urban Planning at Princeton University from 1974 to 75.
He began 50+ years of world travel to architectural sites in 1967, visiting Paris, London, Berlin and other cities. He made his first trip to Africa, including Egypt, in 1969. He was licensed as an architect in 1979, and began a 40-year independent practice, completing over 50 built projects.

In 1985 he joined the architecture faculty at Kent State University and was promoted to full professor in 1999. He has taught, lectured and researched architecture on five continents. In 1990, he received a Senior Fulbright Scholar for Research and Teaching in Africa.
Lectures and discussions will be conducted via Zoom from 11:30 – 12:20pm PDT. They are free and open to all, and will be recorded and later shared online. Visit arch.be.uw.edu/news/lectures to view the series.
---
AlumniARCHEDIEquity Diversity and InclusionEventsFacultyLecturePACStaffStudentsShareTweet