Architecture for Health: Student Scholarship Opportunity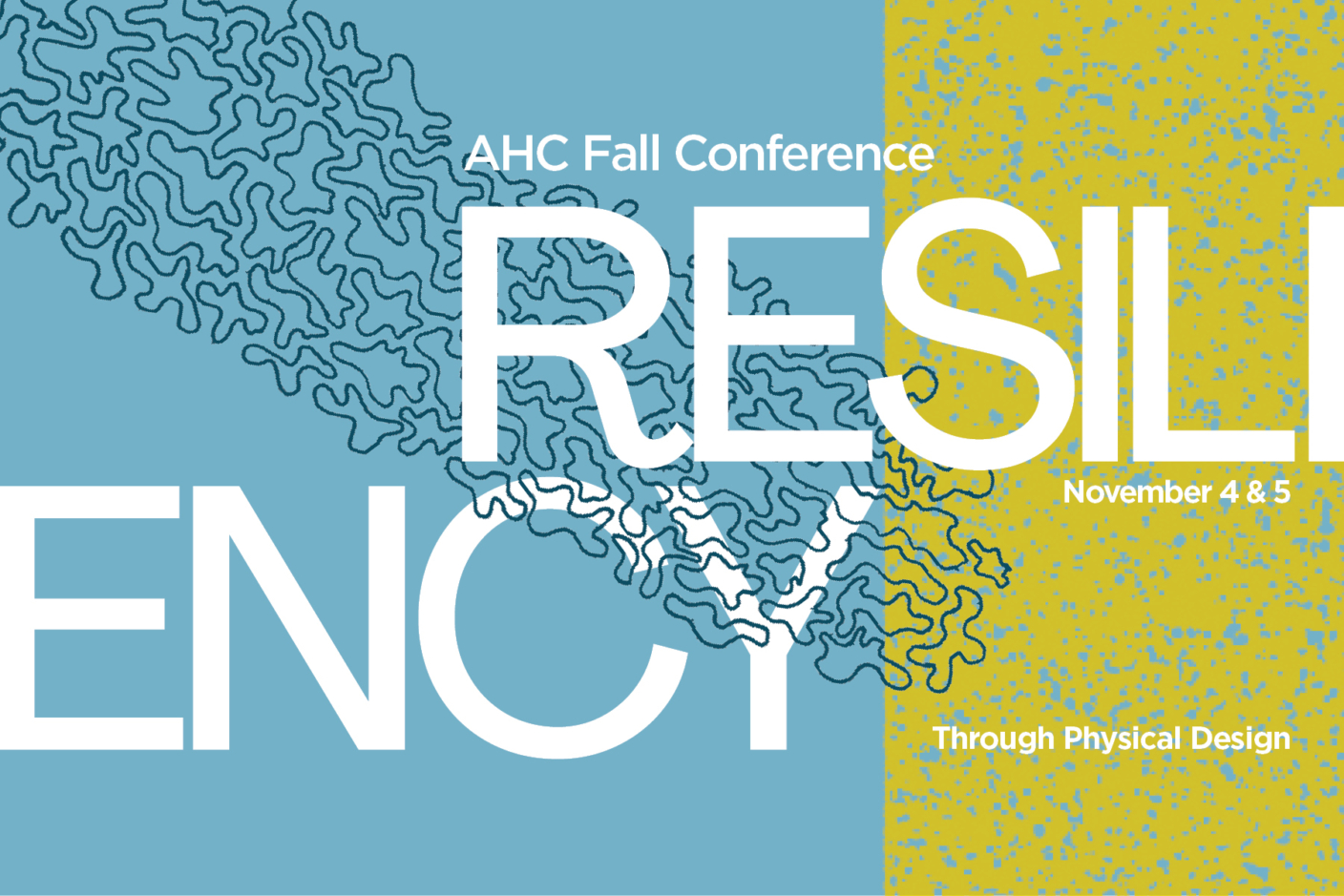 I'm reaching out to the academic institutions across the Pacific Northwest with information on the upcoming AIA Seattle Architecture for Health Committee Virtual Fall Conference with a focus on Resiliency – Through Physical Design.  We are offering student scholarships to attend the conference that includes registration fees. 
 We encourage interested students in the fields of Architecture, Interior Architecture and Design, Engineering, Construction Management, and Landscape Architecture to attend an AHC conference and learn about the important roles our professions play in the creation of health and wellness environments. 
This is a great opportunity for students to network with professionals who are working in the industry, review new projects and learn about trends in the healthcare ACE field.  Some of our former scholarship recipients have established contacts during this conference that led to thesis advising and mentoring and even a position in a major healthcare design firm upon graduation.
 I'm attaching a letter with more details that can either be printed or emailed to your students.  Please reach out to me if you or your students have any questions or need additional information.  This is a great opportunity for your students to learn more about a career in the healthcare design and construction industry.
 On behalf of the Architecture for Health Committee, Thank You!
---