AISEC Seattle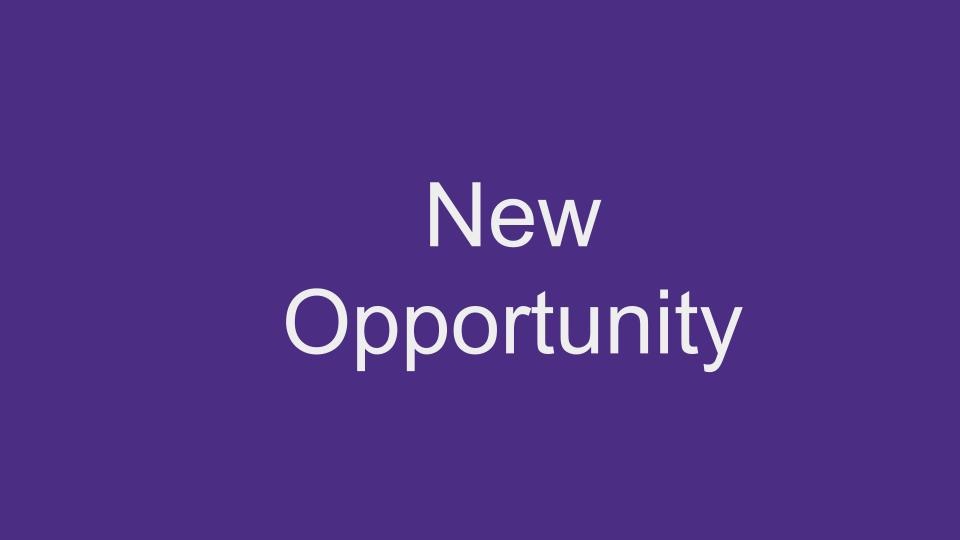 Are you interested in going abroad for an internship or volunteering experience?
AISEC Seattle is a youth-run non-profit organization that spans 126 countries with a mission of empowering leadership development and driving social impact through cross-cultural exchanges.
Our partners in Brazil have an opportunity to use  marketing, civil engineering, and architecture skills to design a building for an NGO in Brazil. A variety of other opportunities are available as well. Find your opportunity on  AIESEC.org!
Partner Country information:
https://prezi.com/view/TxHrNIkjLmpZO6WLIu4v/?fbclid=IwAR2VvU_78vxy5EUUHZHfmqqQqcymZm9odtFaybDzOYVVUfNLv0zERL3Mc9s
Follow us:
Instagram: lc_seattle
For any questions, please contact: vpogt-seattle@aiesecus.org '
---