Equitable transit, urban belonging, and Seattle's preservation and resilience events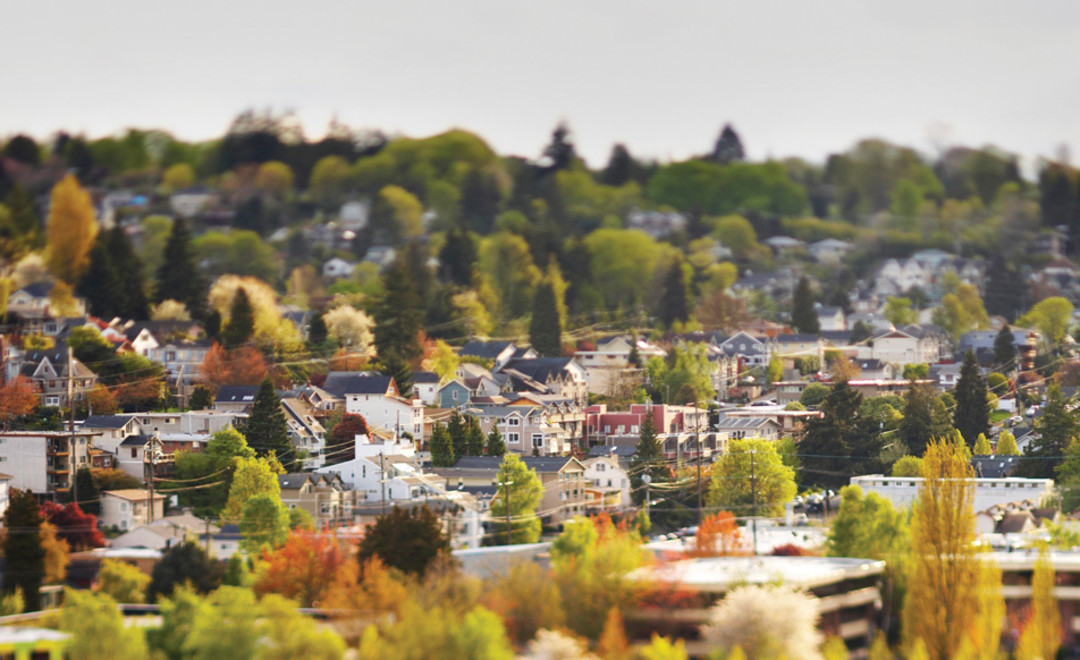 Over the next two weeks, explore various transportation challenges, learn about the future of cities amidst a global pandemic, and prepare for the future with a how-to guide for creating your own disaster preparedness safety kit. 
Urban-Related Events (For more, check out our calendar):
Tuesday – 1/26
The Habitable City: Centering Climate Justice in Research-Based Education
In this virtual presentation, Dr. Vivek Shandas and Dr. Lorena Nascimiento argue that issues of procedural justice, specifically in the field of urban forestry, require further development. Recentering disinvested communities will require advancing programs of urban ecological restoration through restructuring municipal policies that aim to increase the sharing of resources and power to community groups.   
9:30am-10:30am – Online event. Registration required.
Wednesday – 1/27
UDP Professionals Council Lecture Series: "Where Good Transportation Ideas Go To Die"
Join the UDP Professionals Council in their second 2020/2021 lecture highlighting important topics in planning. Beth Osborne, Director of Transportation for America will explore challenges associated with transportation planning and will be joined by a panel to discuss other regional transportation challenges. 
6:00pm-7:30pm – Online event. Registration required.
Urban Design Forum: Equitable TOD w/King County Council Chair Claudia Balducci 
Claudia Balducci, King County Regional Council Chair and former Bellevue Mayor, will join AIA Seattle to discuss King County's approach to transit oriented development (TOD), specifically related to the expanding light rail and bus rapid transit in the ST2 and ST3 packages, through the lens of the King County Equity and Social Justice Strategic Plan. 
5:30pm-7:00pm – Online event. Registration required. 
Thursday – 1/28 
The Future of Cities Virtual Event with Richard Florida
Richard Florida, a renowned urbanist and thought leader on the sustainability of America's cities, will share his expertise on the opportunities and difficult choices ahead for the country's major cultural and economic centers as they navigate unprecedented challenges amid a global pandemic.
10:00am-11:00am – Online event. Ticket purchase required.  
Wednesday – 2/3
Reconstruction, Reconsidered: Belonging and Urban Contestation In Mogadishu's 'Building Room'
Despite a remarkable post-war building boom and returning diaspora, Somalia's capital city remains contested. Ballooning property values and the refurbishment of public and private spaces continue to embody the politics of urban belonging, memory and violence of the past three decades. Join Surer Mohamed from the University of Cambridge in a conversation about tracing Horn of Africa connections to today's global trends in popular politics, racial formation, and new forms of belonging.
12:00pm-1:30pm – Online event. Registration required. 
Thursday – 2/4
When Seattle Shakes: Preservation and Resilience
When Seattle Shakes is an exhibit that explores how to align the goals of historic preservation and resilient design by understanding the most effective ways of protecting a city's historic building stock against earthquakes. This online exhibit will be open until July 17th and will include resources ranging from disaster preparedness trainings for architects to a how-to guide for creating your own disaster preparedness safety kit. 
All-day – Online event. 
COVID-19-related resources:
Donate to United Way of King County
The community has been rocked by the pandemic and national reckoning with the history of racism that keeps too many Black, Indigenous and other people of color in poverty. Unfortunately, homelessness and food inequities were already prevalent in King County, but because of COVID-19, help is needed more than ever. 
Urban@UW strives to amplify and connect the efforts of city-focused scholars and practitioners from UW and our larger community. For many more on- and off-campus events please see our
calendar
; for the latest urban news check out our
website
,
Facebook
,
and
Twitter
pages. If there are happenings or stories you would like us to share, please let us know by emailing
urbanuw@uw.edu
---
ARCHCEPCMCollegeEquity Diversity and InclusionEventsLARCHLectureREStudentsUDPShareTweet