Upcoming conference: Istanbul Unbound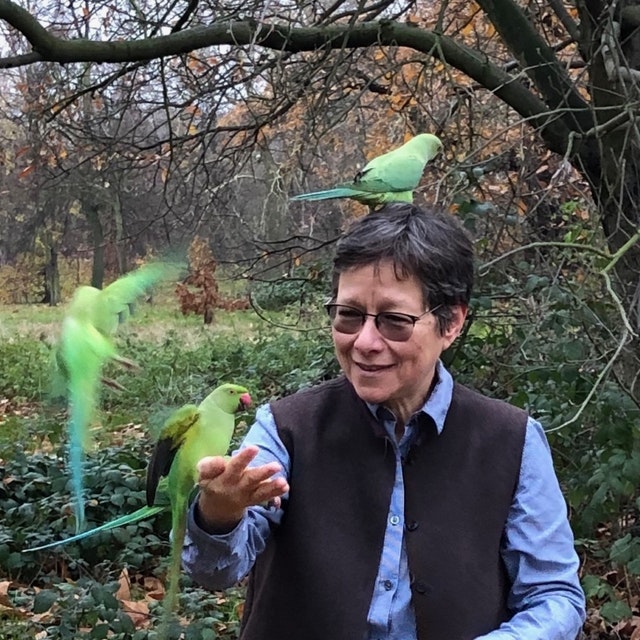 Sharing an opportunity to virtually attend this international conference; registration is not yet open.
Istanbul Unbound 2021: Environmental Approaches to the City
Istanbul Research Institute and Pera Museum organize Istanbul Unbound: Environmental Approaches to the City, an international, virtual conference that seeks to offer new insights on the complex layers of Istanbul's urban landscape, to be held on April 8-11, 2021. It brings together innovative studies in the field of environmental history, political ecology, and critical art studies that utilize transdisciplinary methods and transcend predetermined scales and clearly delineated boundaries between the histories and stories of humans, nonhumans, and the built environment. Istanbul Unbound is organized in collaboration with Heinrich Böll Stiftung-Turkey, and through partnerships with birbuçuk, IstanbuLab, and Occupy Climate Change! A selection of the papers presented in the conference will be published in a special issue of YILLIK: Annual of Istanbul Studies.
Keynote Lecture & Closing Remarks
---