American Roundtable: Dynamic Landscapes, South Beach, Washington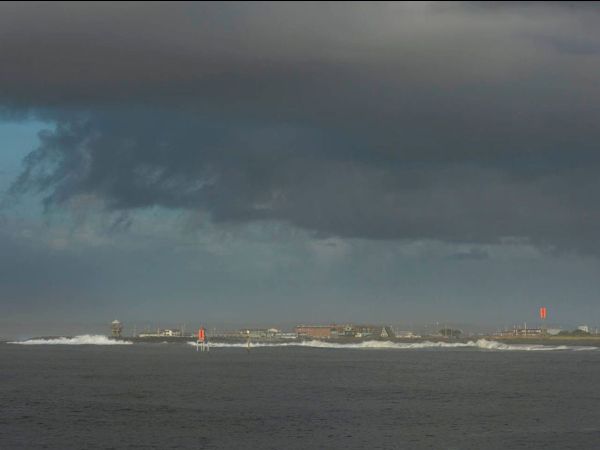 The latest American Roundtable report explores South Beach's environmental dynamism and community-based resilience.
South Beach, situated on the most rapidly changing part of the Pacific coastline of the United States and at risk for a catastrophic earthquake and tsunami event, stretches between Grays Harbor and Willapa Bay—the two largest bays on Washington State's coast. 
Edited by Affiliate Associate Prof. Robert Hutchison (Architecture) and Associate Prof. Daniel Abramson (UDP) Dynamic Landscapes provides a portrait of South Beach that reveals a community's intimate, and at times perilous, relationship with the sea. The interdisciplinary group of contributors examines how this community's history, landscapes, economy, and the challenges it has already weathered shape its pursuit of resilience in the face of environmental phenomena occurring on widely varying time scales.
Attend the online event: On Friday, February 26, join editors Robert Hutchison and Daniel Abramson, and contributors Gregory Hicks, Eirik Johnson, Cory Mattheis, Skip Swenson, and Barbara Swift for a lunchtime conversation on some of the report's key ideas and provocations with American Roundtable Project Director Nicholas Anderson and League Executive Director Rosalie Genevro.
12 p.m. EST; Free and open to all; Register.
For more information on the American Roundtable initiative, click here.
---