Announcing the Monuments Project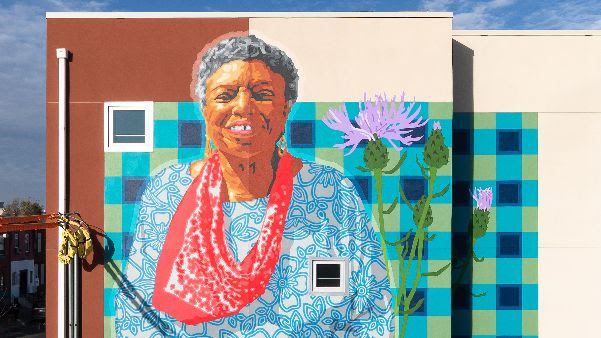 Statues are not just bodies in bronze, and monuments are not just stone pillars. They instruct. They lift up the stories of those who are seen, dominate the stories of those who are unseen, and too often propagate menacingly incomplete accounts of our country's past.
Launched in October 2020, the Monuments Project, a five-year, quarter-billion-dollar commitment by the Mellon Foundation, will support efforts to recalibrate the assumed center of our national narratives to include those who have often been denied historical recognition. This work has taken on greater urgency at a moment of national reckoning with the power and influence of memorials and commemorative spaces.
Mellon's initiative will educate us about our shared collective past to shape a more just future. It will broaden our understanding of how we define commemorative spaces by including not only memorials, historical markers, public statuary, and permanent monuments but also storytelling spaces and ephemeral or temporary installations.
The Monuments Project will transform the way our country's histories are told in public spaces and ensure that future generations inherit a commemorative landscape that venerates and reflects the vast, rich complexity of the American story.
---
AlumniARCHCollegeEquity Diversity and InclusionFacultyFundingOpportunitiesResearchStaffShareTweet