Annual President's Address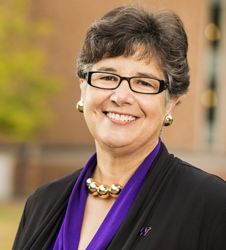 President Ana Mari Cauce invites you to her annual address. This year, she will discuss the challenges posed by the COVID-19 pandemic as well as the University's role in supporting an equitable recovery and resilient communities.
Audience Q&A will follow. To submit a question, please send it to presofuw@uw.edu.
WHEN:
October 12, 2020
10–11 a.m.
WHERE:
Watch live online
ASL interpretation and closed-captioning provided.
---
AdministrationARCHCEPCMCollegeEquity Diversity and InclusionEventsGraduateLARCHNewsPh.D.REStudentsUDPShareTweet