Apply to join the Seattle Bicycle Advisory Board!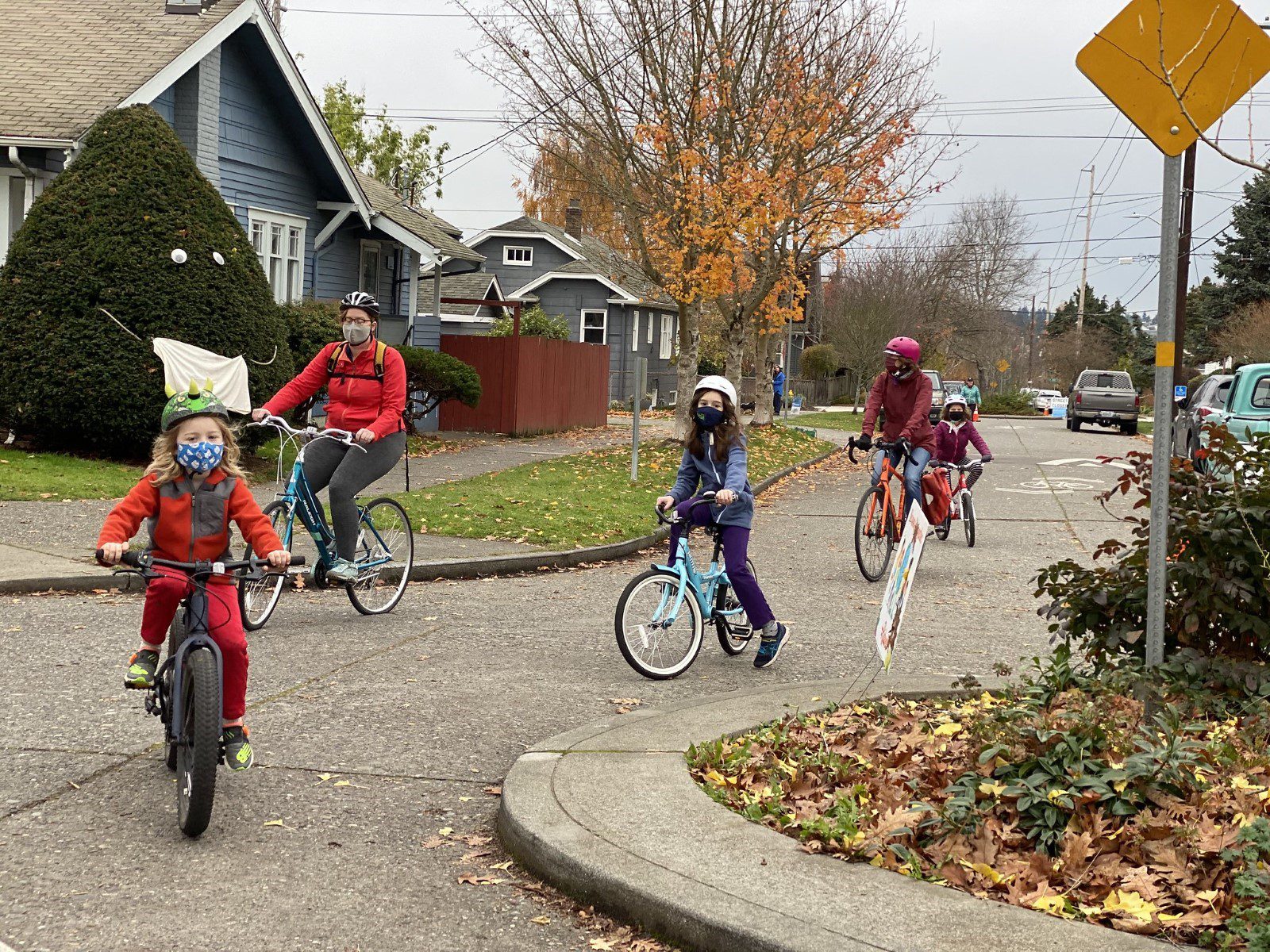 The Seattle Bicycle Advisory Board is recruiting three new members to serve two-year terms starting in Fall 2021 through August 2023. If you're interested in making Seattle an amazing bike-friendly city, consider applying! Applications are due Friday, August 27. View the full announcement and apply online.
If you would like to learn more about the Seattle Bicycle Advisory Board, feel free to drop in at one of our virtual Q&A sessions to hear from board staff and current board members: Monday, August 16 from 12-1 PM OR 5-6 PM. Join via Microsoft Teams using this link.
If you are unable to attend one of the Q&A sessions or have any other questions, contact Simon Blenski at bikeboard@seattle.gov.
---
CEPCollegeOpportunitiesStudentsUDPUndergraduateUndergraduatesvolunteerShareTweet