Arch 505 Architecture + Fiction Studio: Seattle Futurism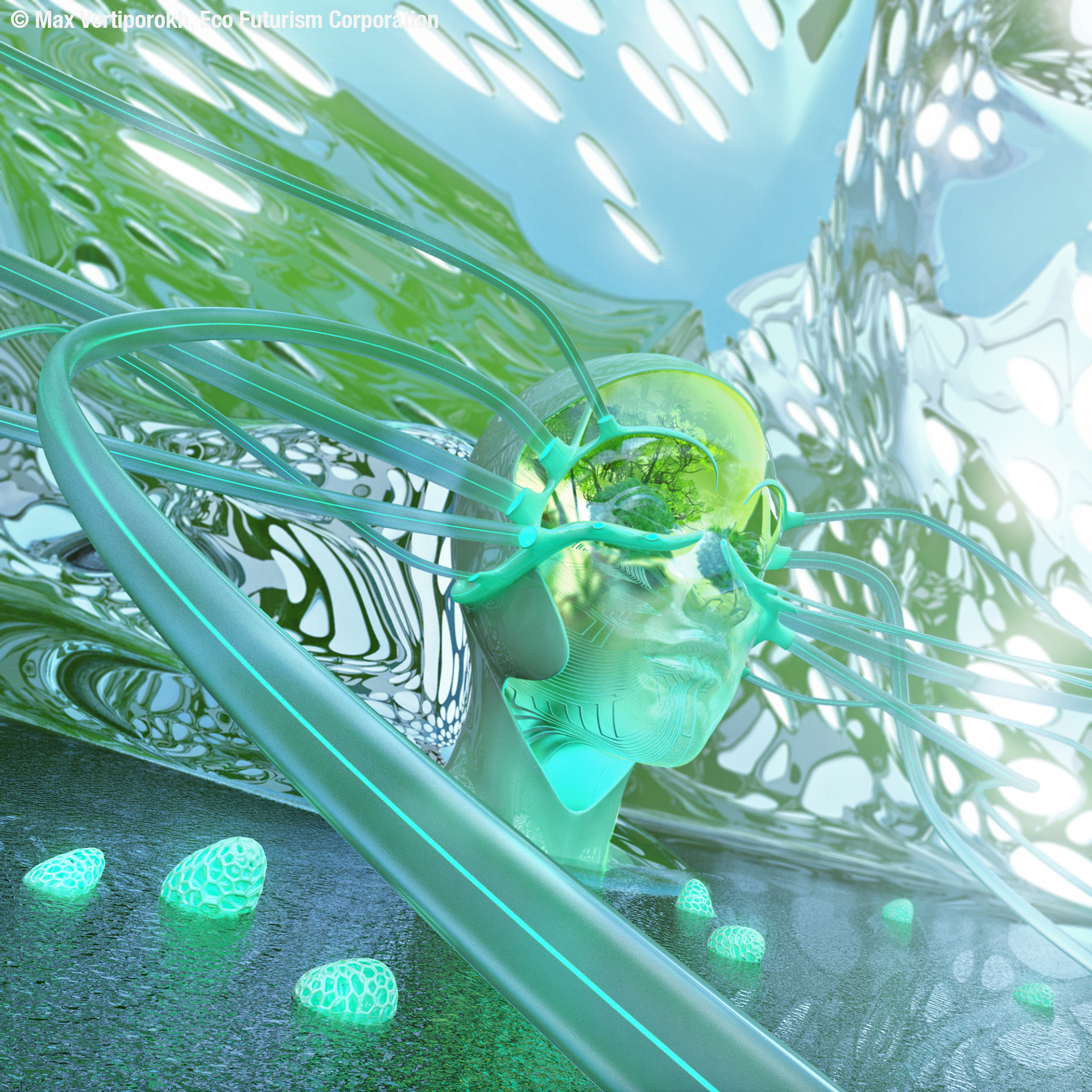 This exploration studio on SEATTLE-FUTURISM will explore the ways in which the genre of climate fiction or ›cli-fi‹ challenges normative notions of ›the future‹ to open spaces of nonlinear temporalities: as ›avenir‹ of the unforeseeable, as intersection between human and geological deep time, or as time shot through with parallel realities of possibility, optativity, and desire. The genre is however not unproblematic. As Mark Jarzombek noted in his talk FUTURE VISIONS – DISLOCATIONS, Hollywood used the genre of ›cli-fi‹ to make »the future into a cultural industry of its own« turning it into a »competitive erotics of the end of the world porn«. In order to »talk about the future […] without getting sucked into the cinematically enhanced rush to imagine our planetary demise«, Jarzombek suggests methodologies of dislocation evading the spaces of imagination and entering those of speculation to embrace the unfamiliarity of global entanglements and of verbal ambiguities.
Therefore: Is the genre of cli-fi unfit to address our current demands on notions of futurity? Or are there ways in which it can be turned into a methodology of dislocation?
In responding to this question, we will redirect the narrative routes of cli-fi into the speculative spaces of Alternative Futurisms such as Afro-, Indigenous-, Asian-, Queer-, or Decolonial-Futurisms that serve as sites of resistance against claims of cultural hegemony, digital technologies of control, and Western concepts of progress. According to the indigenous novelist Rebecca Roanhorse, the genre is informed by the »idea that time is fluid« and frames stories from different temporal perspectives thereby acknowledging that »there's a fluidity to the concept of futurism.« This exploration studio on the relation between ARCHITECTURE + FICTION will use the work of novelists, artists, and filmmakers of Alternative Futurisms to learn from their critical and visionary perspectives, to reflect upon our concepts of the future and thereby revise our strategies of architectural design.
Exploration Studio 2022    —    ARCH 505   —   Nicole Huber, Gabe Hogness
---