Archicad User Needed – Paid Position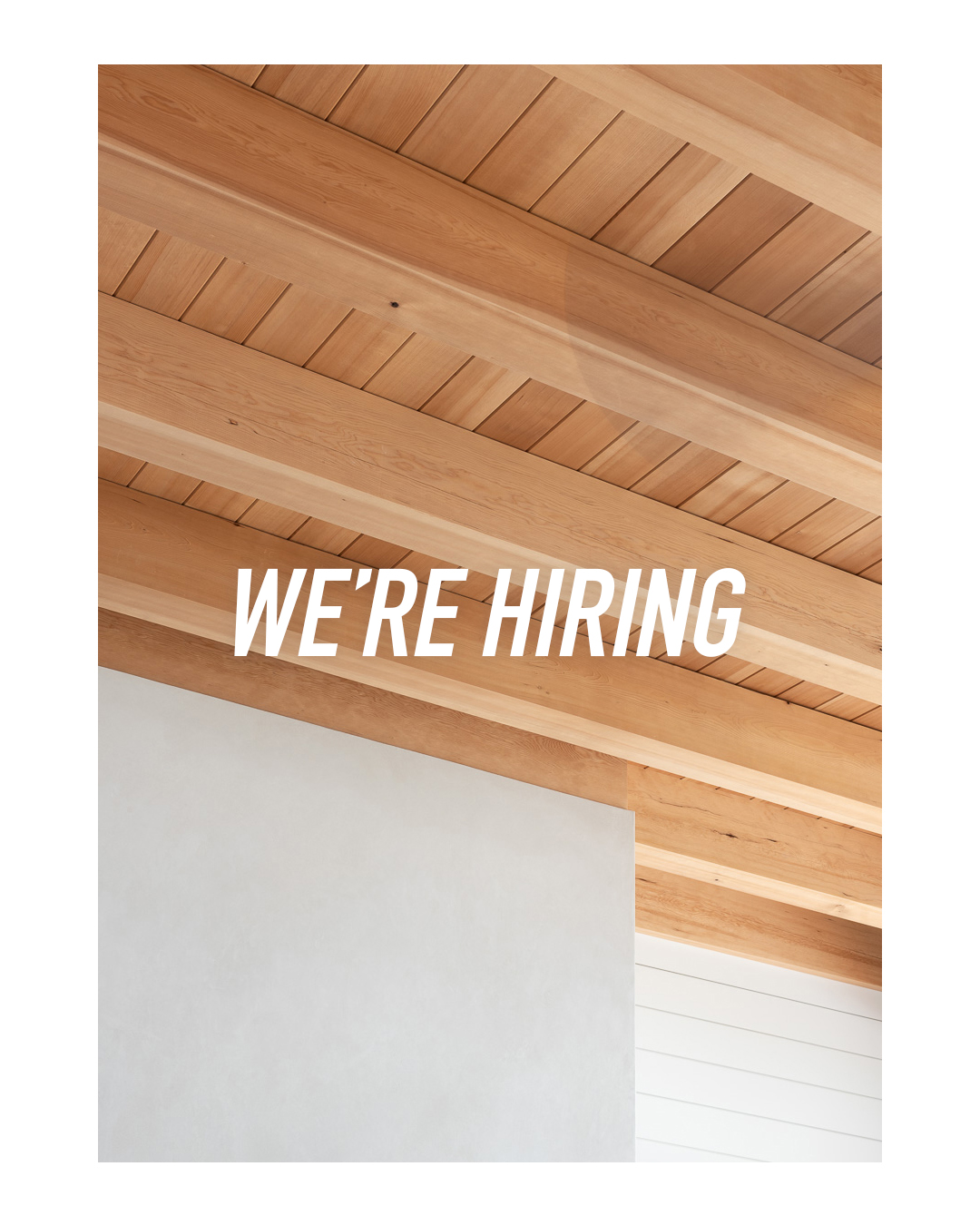 The position is expected to be full-time, where hours will be split between the two roles of Project Designer and BIM Manager. A competitive compensation package will be offered during the interview process and will be based on the experience/qualifications of each individual. For more information about the open position please see the job requirements below:
REQUIREMENTS
Experience:
– B.Arch (or equivalent) accredited degree, minimum
– 2-10 years of architectural design/documentation
– 2+ years of BIM involvement (ArchiCAD or Revit), minimum
– Working knowledge of construction materials, assembly, and detailing
– Strong understanding of residential building codes
– Initiative in the production/coordination of BIM documents
Software:
– ArchiCAD or Revit, required
– Sketchup, highly encouraged
– Enscape, encouraged
– Virtual reality (Vive), encouraged
Candidates should be ready to:
– Guide projects through SD, DD, CD, and CA
– Manage multiple projects simultaneously
– Contribute to design discussions and iterative workflows
– Lead the initial start-up of BIM files/models
– Examine BIM documents for consistency and clarity
– Troubleshoot issues related to BIM and document creation
– Refine BIM templates to better reflect firm-wide standards
– Mentor colleagues on current BIM techniques
– Assist the BIM onboarding of new employees
APPLICATION
If you are interested in joining our team, please submit a single PDF (12 MB maximum) containing the following to hiring@rhoarchitects.com with "Project Designer/BIM Manager" in the subject line.
– Resume or CV
– Work samples or portfolio
– All relevant computer skills
– Compensation requirements
Once received, we will review your submission and contact you if your qualifications meet our criteria. At this time we are unable to respond to phone calls or mailed applications regarding this position. Seattle locals or soon-to-be locals preferred. Partial remote work available.
---