Architect / Facility Planner (entry-level)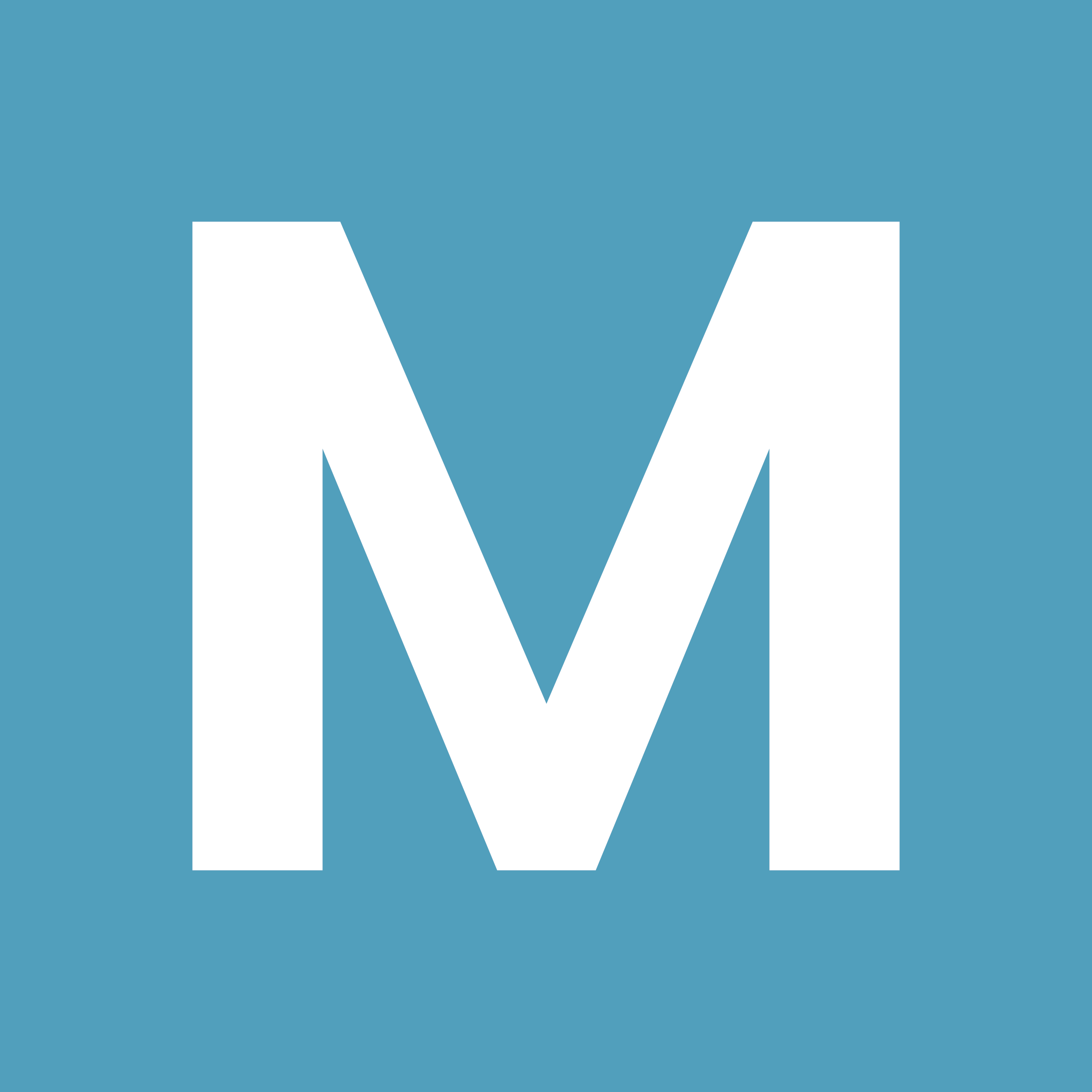 About the opportunity
MAKERS architecture and urban design, LLP is seeking a creative, independent, and collaborative individual for our facilities team. This is a great opportunity to join a fun, supportive, and employee-focused culture; learn from experienced architects, landscape architects, and planners; and leave each community you touch a little better than you found it.
Our work integrates architecture, planning, and communication to help organizations and their projects "get off on the right foot." We offer designers the opportunity to be involved in what is often the most creative phase of design, shape some of the most consequential aspects of projects, and positively impact communities in which we work.
The ideal candidate will bring a diverse perspective and have outstanding organizational, analysis, and communication skills. Typical tasks may include:
Researching and conveying trends and best practices.
Preparing for and attending interviews, site visits, meetings, and presentations.
Planning and facilitating interactive workshops and other engagement activities.
Developing graphic illustrations (diagrams, facility layout plans, site plans, etc.).
Producing presentations, documents, and a variety of other materials.
Collaborating with clients, colleagues, and team members to deliver successful facility plans, master plans, and site plans.
We support partial work-from-home arrangements with some in-office or client site work required.
Requirements
Relevant work experience or a degree in architecture, planning, landscape architecture, or related field.
Experience in, or strong interest in learning, clearly communicating ideas and concepts verbally and graphically.
Comfortable in a fast-paced, team-oriented environment with the ability to work independently.
Proficiency with the Adobe suite and Microsoft Office.
A flexible, creative, and pragmatic approach.
Desired skills and experience
One to three years of experience in architecture, facility planning, or related work, including internships.
Excellent verbal, written, and graphic communication skills.
Proficiency with AutoCAD and 3D modeling/rendering; experience with SketchUp or other modeling/design software is a plus.
Who we are
MAKERS has been a leader in the urban, facilities, and federal planning and design fields for 50 years, consistently taking on and shaping projects that help our clients, communities, and the profession. As a woman-owned small business, MAKERS believes staff with diverse backgrounds enrich and benefit our team, firm, and community. MAKERS offers a dynamic, flexible workplace and the opportunity to have a real impact on our projects and the firm.
Application
This is an hourly, nonexempt position, with a base salary of $28-$32/hour, DOE. MAKERS' benefits and perks include medical/dental/vision insurance, 401(k), profit sharing, merit-based bonuses, transit passes, continuing education funding and more.
A cover letter, resume and portfolio are required. When you apply, if you do not include a link to an online portfolio, please include work/education samples in your resume file. Incomplete applications will not be considered.
No phone calls please. The position is open until filled. Visa sponsorship is not available for this position.
Please make sure to check your junk/spam folders in case messages from our application system are filtered.
MAKERS is an equal opportunity/affirmative action employer. All qualified applicants will receive consideration for employment without regard to race, color, religion, sex, sexual orientation, gender identity, national origin, disability, veteran status or other characteristics protected by law. MAKERS will verify employment eligibility with E-Verify.
www.makersarch.com/employment-opportunities
---