ARCHITECT I / ARCHITECTURAL DESIGNER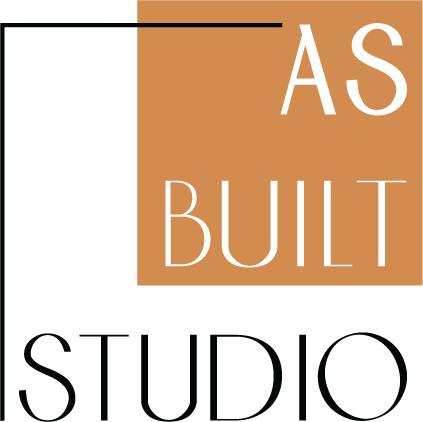 AS-Built Studio is seeking architectural designer with 2-3 years of professional experience.
We are a startup architecture firm focusing on Custom Residential and Retail projects in Seattle area. As a core team-member, you will have many opportunities to participate in all aspects of architectural practice and will be involved in small business operations. With projects varying from new homes to tiny pop-up shops, you will have exposure to a vast array of projects.
Responsibilities
You will support various projects from start to finish. You will:
– Participate in design process
– Produce visualization graphics
– Research local and building codes
– Participate in client meetings
– Collaborate with consultants and produce permit and construction sets
– Work with Contractors, during pricing and construction.
As a part of professional and firm development, you will participate in research of materials, building technologies, and sustainability. You will bring your unique interests and talents to shape the firm culture and outlook.
Qualifications
You are a good candidate for this job if you:
– Have a bachelor's degree in Architecture.
– Have 2-4 years of experience (residential experience is desired but not required)
– Are proficient with IOS Systems, AutoCAD, ArchiCAD, Adobe Creative Suite and SketchUp
– Can produce hand sketches and physical models
– Have excellent work ethics
– Are curious, creative, assertive, and can work both independently and as a team.
– Are detail oriented with commitment to the craft of architecture.
Hybrid Work Style
– Our office is in Ballard, Seattle. This position requires that you work both remotely and in the office. We are monitoring the pandemic, with the goal of returning to office when it's safe.
– We do offer flexible working hours, with the expectation that you are able to manage your tasks and meet project timelines.
– We do not sponsor work visas.
Compensation and Benefits
– We offer a competitive salary and a stipend for health insurance, sick leave, paid vacation, and holidays.
– As a core team-member you will have opportunities to grow personally and shape the firm.
– We support professional licensure through reimbursement of licensing exams.
To apply, please email us your 1-page CV and digital portfolio in PDF format. Please keep your file size under 10MB.
Email: design@as-builtstudio.com
---