Architecture in Rome 2022 info sessions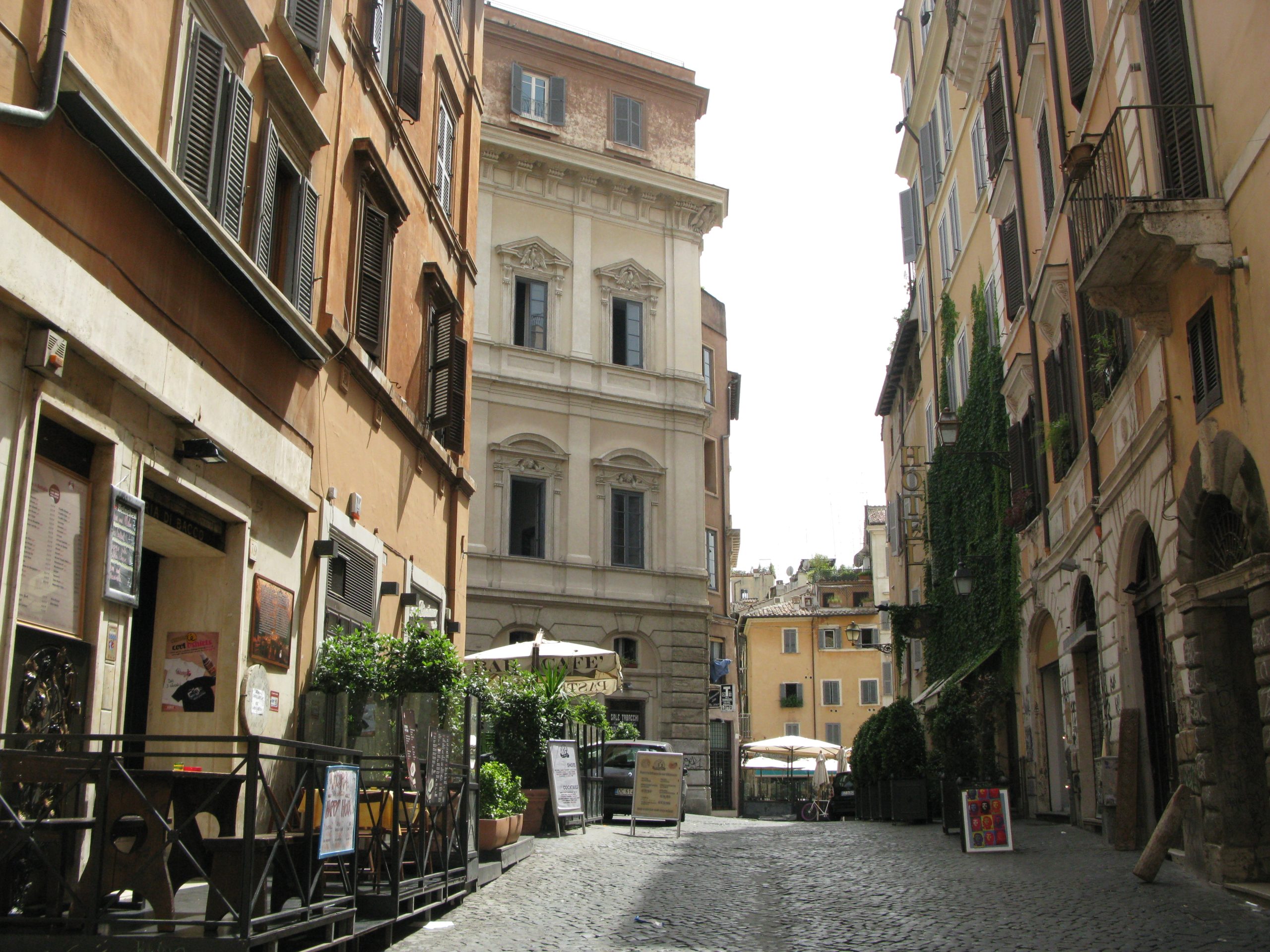 nowROME: Currents and Convergences
Architecture in Rome Program, Autumn 2022
Instructors: Peter Cohan, Jennifer Dee
information sessions:
wed jan 19, 12:00pm
arch 042 and on Zoom at https://washington.zoom.us/j/98466486905
wed feb 02, 12:00pm
arch 250
nowRome: Currents and Convergences is the theme of the 2022 Architecture in Rome program. In exploring the theme of contemporaneity in Rome, the AIR 2022 program will focus on "untimely meditations" where the classic is embedded in place and revealed in a tectonic logic of a dynamic balance of forces.
The program will offer four related courses – Arch 491: Representation, Arch 495: History and Theory, Arch 496: Urban Fieldwork, and Arch 400/506: Design Studio. These courses will be tied together through the broad theme of the contemporaneity of the classical. In the combined teaching of representation and history/theory, we will examine buildings and spaces that reveal the interaction of time and place and document tectonic details that tell the tale of the forces at play. Urban field work will investigate contemporary Rome as a complex interplay of nature and culture, past and present, in which branches and rings may overlap, imbricate, die off or graft onto other layers to make a different "idea of a town." All the course work will relate to the studio project, which will provide the ground for genuine discovery and invention to resolve the dynamic tensions of place through the poetics of construction.
If you cannot attend either of the sessions please contact Peter Cohan at pcohan@uw.edu or Jennifer Dee at jendee@uw.edu for more information.
---