Archnet online Help Desk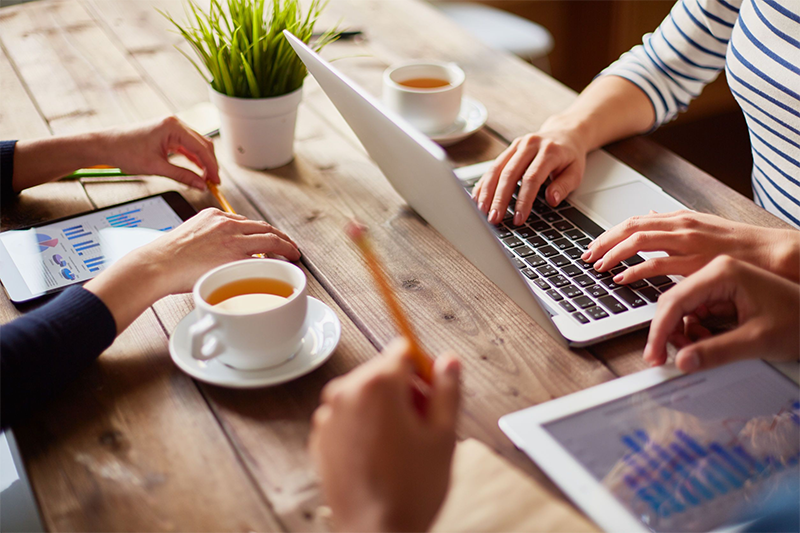 CBE Students,
Archnet is happy to announce the launch of a pilot program for an online Help Desk.  Starting Friday, November 20th Archnet will be hosting 3 weekly sessions where CBE students can drop in and receive assistance and design feedback from our staff and student workers.  Initially, our primary service will be 10 minute, 1-on-1 sessions with one of our experienced graduate student workers who will provide constructive feedback on a design project of your choice.  These private feedback sessions, using Breakout Rooms, will be first come first serve to start.  In addition, the main meeting room will be open for CBE students to mingle, whether that is just additional cross-cohort and interdisciplinary social time, or if students choose, they can share or showcase what they are currently working on.  Our hope is to facilitate some of the same exchange of support, knowledge, and feedback that existed in the Archnet lab space, but now in an online environment. 
This is a pilot program, so we are hoping to collect feedback from CBE students on how useful this sort of offering is to them.  We have a Feedback form set up for this and welcome your comments or suggestions.  We hope to take your feedback and expand our offerings for Winter quarter 2021 and beyond if needed.
To attend one of these sessions, please use the following Zoom meeting links.
These weekly sessions will be available until Friday, December 11th and we hope to see many of you there!
---
ARCHCEPCMCollegeGraduateLARCHOpportunitiesREResourcesStudentsUDPShareTweet