Arup is Hiring – Acoustic, Audiovisual, Theatre Positions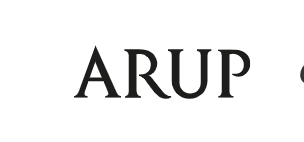 Arup acoustics, audiovisual, and theater team is searching for students who are interested in full time graduate opportunities across the Americas region.  Applicants should be highly skilled and motivated with knowledge of the following:
Acoustic modeling and auralization
Audio and video system design
Coding
Fundamentals of acoustics and vibration
Multimedia recording and production
Theatrical lighting and production systems
Join Arup's online to speak with consultants. Learn more about Arup's innovative projects and culture, and hear about current graduate and internship opportunities.  Bring your questions!
Session1: October 22, 2020 ; 2-3pm EST
Join here: https://bit.ly/3iJ5cVk
Session 2: October 28, 2019 ; 3-4pm EST
Join here: https://bit.ly/34xCge2
Please contact Ana Mota at ana.mota@arup.com with any questions.
---