ASU Innovation Hub Construction Tour, May 10, 12pm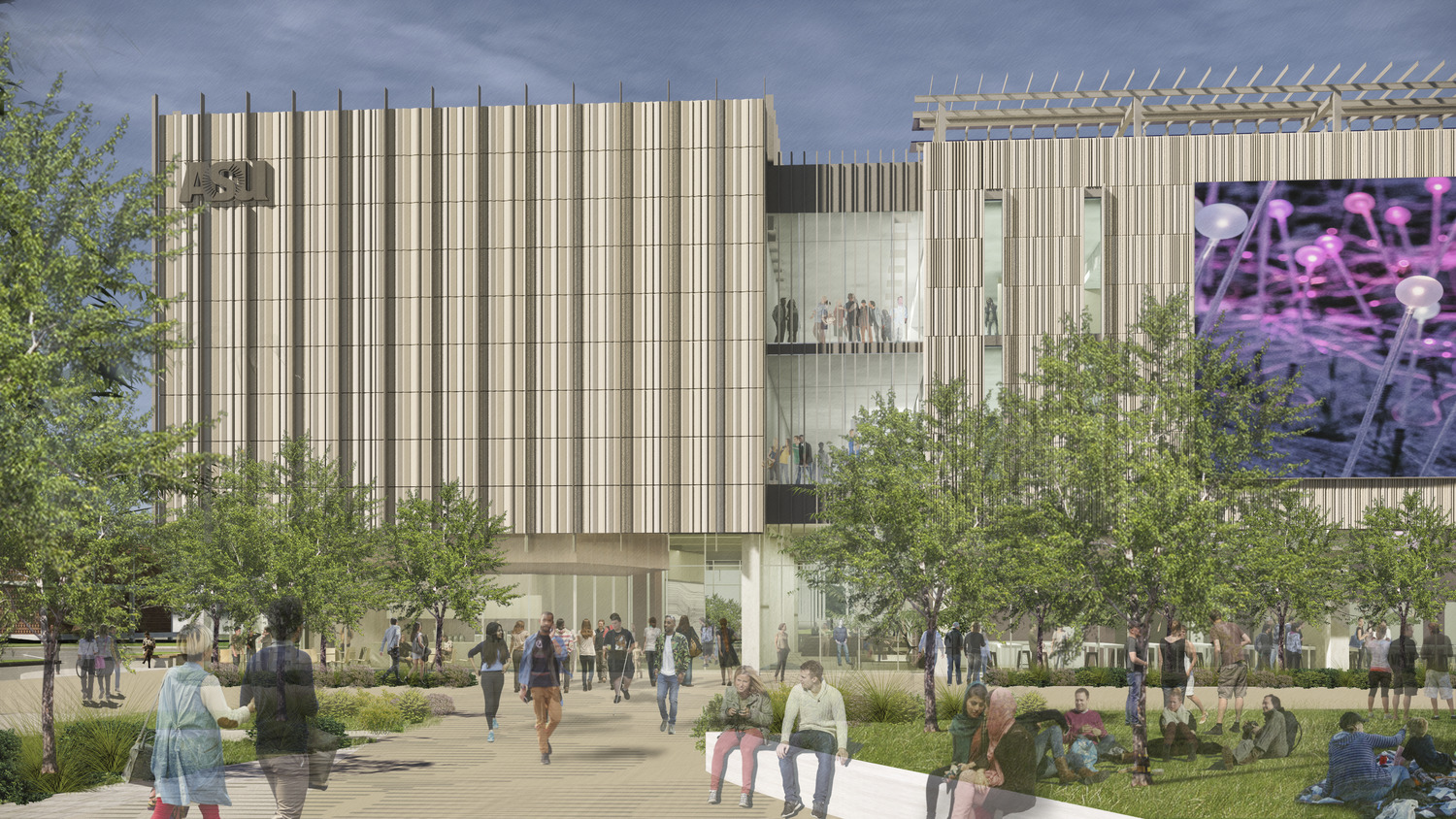 Join us for a virtual construction tour of an innovative building under construction in Mesa, Arizona for Arizona State University's Herberger Institute for Design and the Arts. The building will house programs related to digital and sensory technology, experiential design, gaming, media arts, film production and entrepreneurial development. The building is a project designed by Bohlin Cywinski Jackson in collaboration with Holly Street Studio. For more information follow this link from BCJ.
All are welcome to join this virtual construction tour!
Zoom link:
https://washington.zoom.us/j/95640427712?pwd=a3VtR0JMdjRoMkxuOWswZGphSjBBZz09
---