AUT 2021: ARCH 530 Integrated Building Systems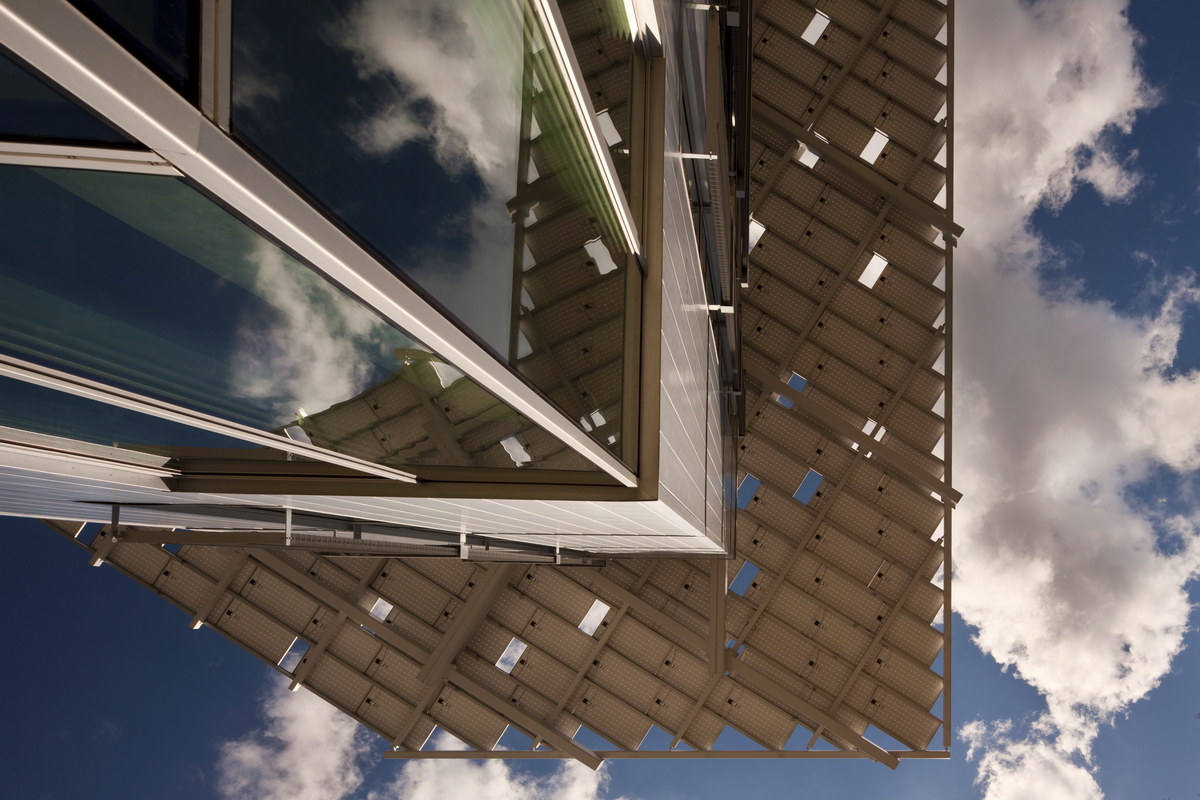 Lead by Scott Crawford and colleagues from the LMN Tech Studio, and assisted by Associate Professor Rob Peña, this seminar will address building systems integration across scales in a circular economy. Buildings are key urban systems in creating tomorrow's circular cities where waste is eliminated, goods and their ingredients are kept in use, and natural systems are regenerated. This seminar will explore building systems integration across scales to close resource and waste flows in the city.
This graduate Research Seminar is connected with the Winter 2022 Research Studio, Systems Integration Across Scales, instructed by Rob Peña and Enol Vallina, LMN Architects. Half of the places in this seminar will be reserved for students taking this Research Studio.
Monday/Wednesday 6:00 – 7:20 pm
---