AUT 2022: ARCH 598B – Housing Systems and Values Seminar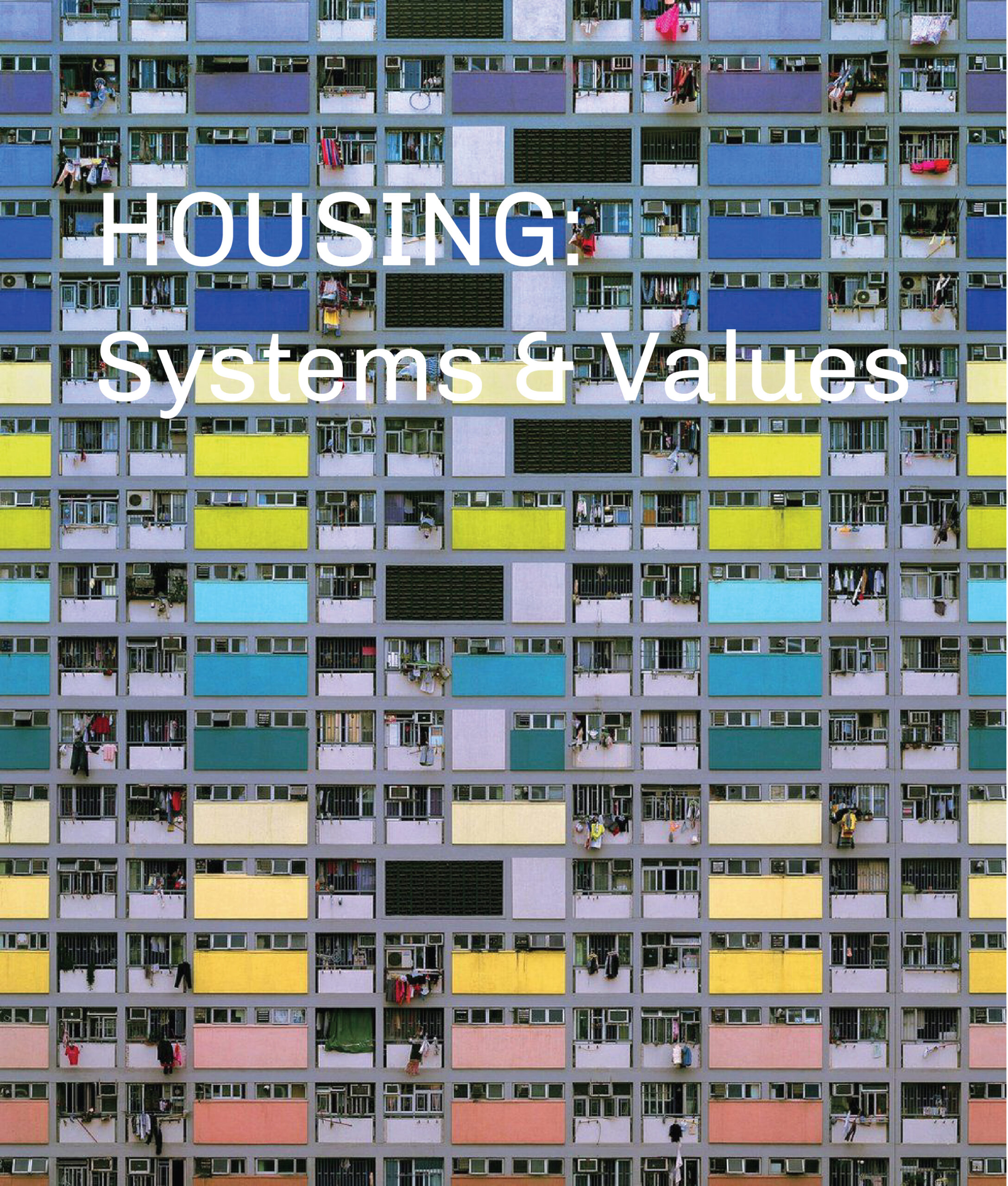 Arch 578B – Housing: Systems and Values
Winter Quarter M/W 10:00- 11:20
Instructor: Associate Professor Elizabeth M. Golden
Open to architecture students. Landscape & urban planning should contact instructor for add code.
This professional practice selective serves as an introduction to urban housing and its development since the end of WWII. Students taking this course will gain an overview of how policy, in addition to economic and social forces, have shaped housing development in global cities. Programs in Berlin, New York, and Hong Kong will serve as proxies for understanding large-scale housing development within diverse cultural, economic, and political environments.
Through comparative studies, students will gain an understanding of how architects, and the profession as a whole, are situated within the larger context of urbanization and the ever-increasing demand for affordable living space.
Course assignments will require writing, drawing, and modeling (digital and physical).
For more information contact – egolden@UW.edu
Photo credit: Michael Wolf
---