AUT 2022: LARCH 498D/GH 490A/GH590C – Interdisciplinary frameworks for health, ecology, and the built environment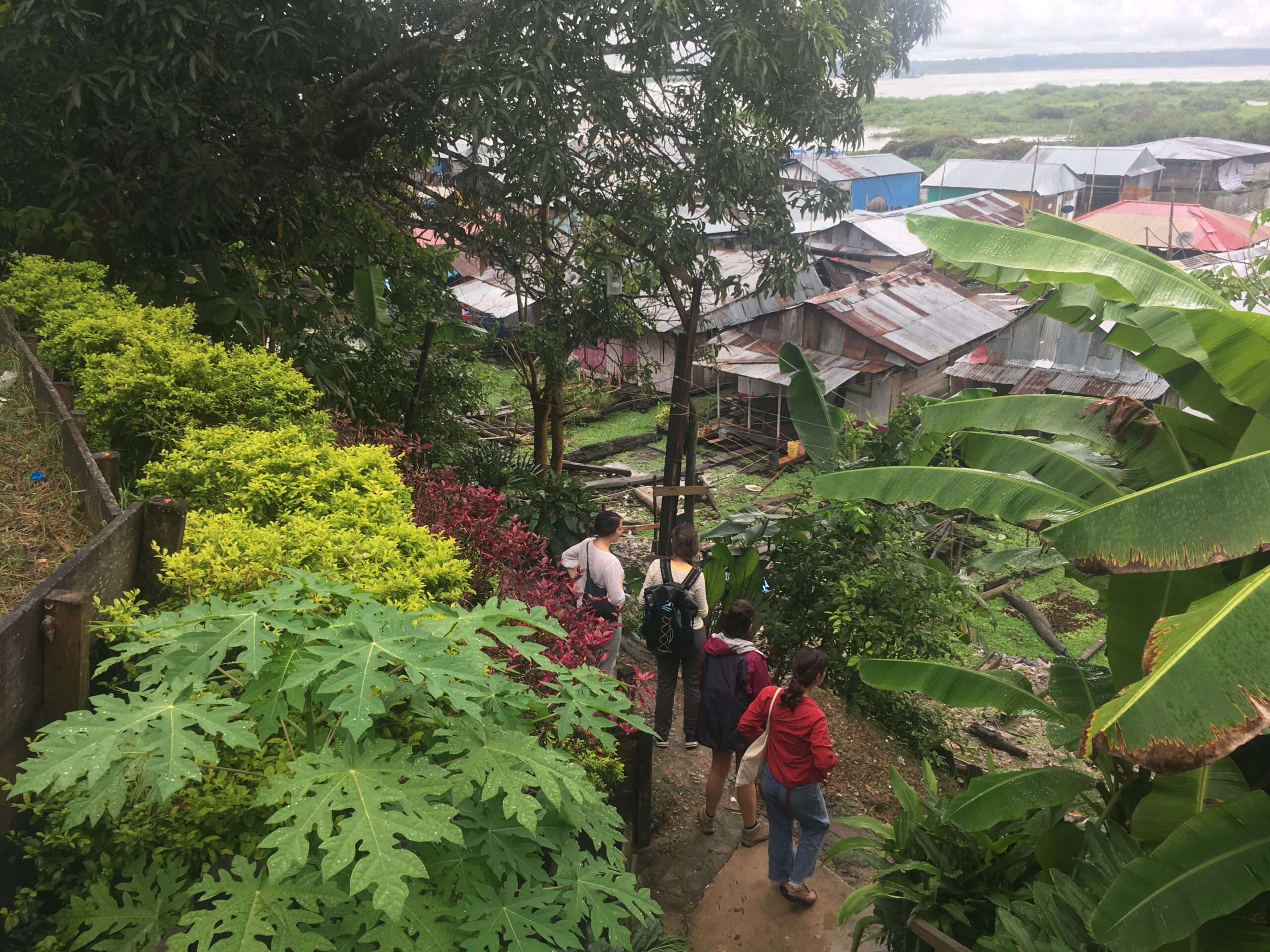 This course is open to graduate and undergraduate students from any discipline.
What is the built environment? What is ecology? What is public health? What frameworks stem from these fields, and how have they been integrated to take a critical, holistic approaches to complex problems facing our world? This seminar explores frameworks stemming from disciplines of the built environment, ecology, and public health/global health and the ways that they have been integrated throughout history. Students are familiarized with practical applications of interdisciplinary frameworks through exposure to current projects of researchers and professionals.
Course learning objectives include:
To understand contemporary definitions of health, ecology, and the built environment
To identify holistic frameworks and components
To understand implementation and application of holistic frameworks in academia, research and professional practice
Contact: Coco Alarcón – cocoa84@uw.edu; Rebecca Bachman – rbachman@uw.edu
---
ARCHCEPCMCoursesLARCHStudentsUDPUndergraduateUndergraduatesShareTweet