Bainbridge Island Museum of Art Summer Camp Instructor – Architecture and the Built Environment for ages 11-13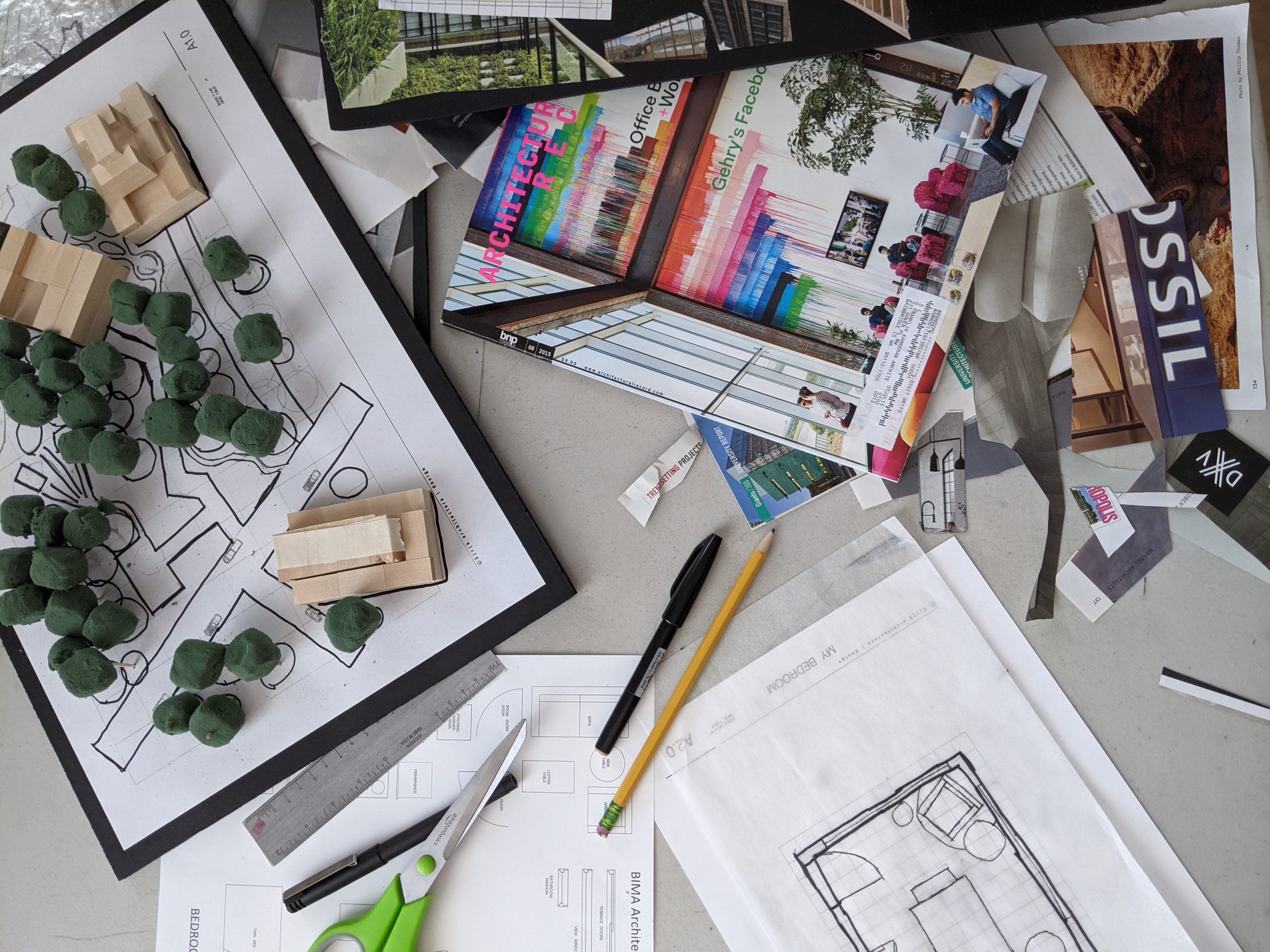 Bainbridge Island Museum of Art (BIMA) is looking for an architecture, landscape architecture student, faculty or qualified professional who will love instructing, working and exploring with 11-13 year olds in a fun, well-supported summer camp environment. This is a one week commitment, 9:30-3:30 daily Monday-Friday, July 25-29, 2022. This is a paid contractor position, $1,200 for the week (inclusive of prep and cleanup time).
We're open to letting you make this opportunity your own! Please contact Kristin Tollefson, Director of Education and DEI Advancement at kristin@biartmuseum.org with any questions.
---
AlumniARCHCEPCMCollegeEDIFacultyGraduateJobsLARCHOpportunitiesPACPh.D.REStaffStudentsUDPUncategorizedUndergraduateUndergraduatesShareTweet