BAM Biennial 2021—Call for Entries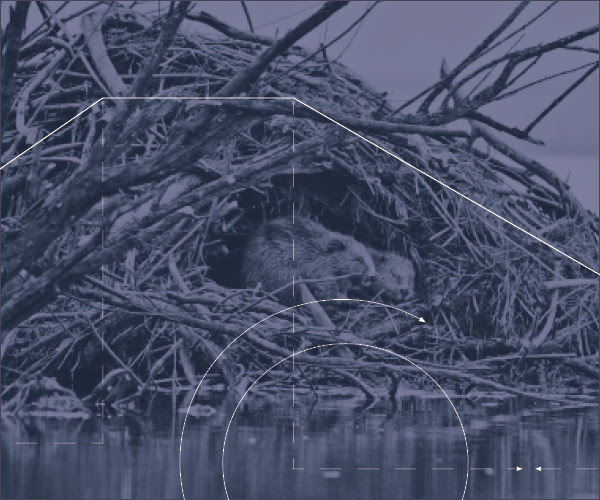 Bellevue Arts Museum is seeking artists, designers, and makers of all kinds working in the Northwest (AK, BC, ID, MT, OR, and WA) to apply to the BAM Biennial 2021: Architecture & Urban Design (scheduled to open November 2021).
Entrants are invited to take a creative approach to architecture and urban design, investigate questions surrounding equity and the built environment during a pandemic, and to pursue the Biennial as an opportunity to push the boundaries of their vision and skill.
Submissions due through CaFÉ™ by January 1, 2021
For more information on how to apply, read the BAM Biennial FAQ and Prospectus »
With the Eastside being connected to Seattle through a light rail extension in 2023 and Amazon's HQ2 project in downtown Bellevue, Bellevue Arts Museum—itself a signature and important piece of the architecture of King County—seeks to promote a discussion on the essential role of effective and equitable design in what seems to be an ever-expanding urban environment.
The events of 2020 have underlined that Western society's assumptions around the utility and progression of the city are precisely that: only assumptions. They can be subject to the challenge of a pandemic, imperatives of long-ignored injustice, or the excessive imposition of state power. The upheavals of recent months have raised important questions about the way we think of architecture and urban design. Should sustainability and density be continually reassessed to respond appropriately to the issues of tomorrow? Are we striving to create places to live and work that aims to be harmonious, equitable, and true?
BAM BIENNIAL AWARD
Once the exhibition is mounted, BAM Curatorial staff will review the exhibition and award one recipient with a $1,500 cash prize plus the opportunity for a solo exhibition at Bellevue Arts Museum within two years.
2021 JURORS
Once the application deadline has closed, a panel of five jurors will convene to review entries and select artists to participate in the exhibition.
Link to description of the full call, selected jurors, and more on BAM Biennial
---
AlumniARCHCEPCMCollegeCompetitionsEventsExhibitsGraduateLARCHOpportunitiesPACPh.D.StudentsUDPShareTweet