BE BOOKS presents: Modern Architecture, Empire, and Race in Fascist Italy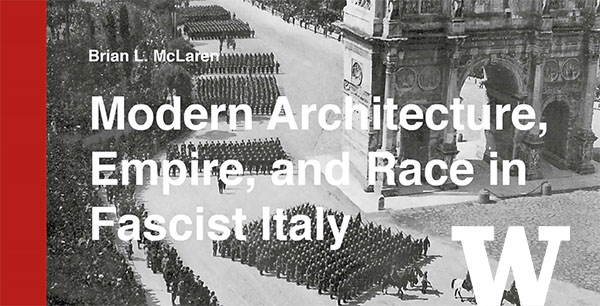 Join us for the inaugural event of BE BOOKS, which presents a new series of book talks from Built Environments researchers. We welcome Associate Professor of Architecture, Brian L. McLaren, to speak about his recently published book, Modern Architecture, Empire, and Race in Fascist Italy published by Brill.
In Modern Architecture, Empire, and Race in Fascist Italy, Associate Professor of Architecture, Brian L. McLaren examines the architecture of the late-Fascist era in relation to the various racial constructs that emerged following the occupation of Ethiopia in 1936 and intensified during wartime. This study is conducted through a wide-ranging investigation of two highly significant state-sponsored exhibitions, the 1942 Esposizione Universale di Roma and 1940 Mostra Triennale delle Terre Italiane d'Oltremare. These exhibitions and other related imperial displays are examined over an extended span of time to better understand how architecture, art, and urban space, the politics and culture that encompassed them, the processes that formed them, and the society that experienced them, were racialized in varying and complex ways.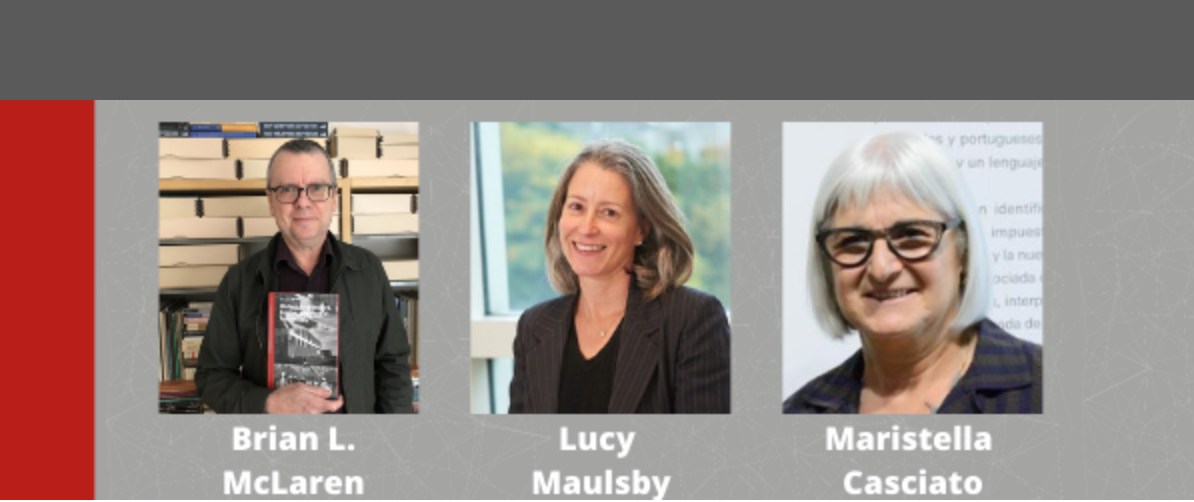 Joining Brian McLaren in Conversation:
Lucy Maulsby is an Associate Professor of Architectural History at the School of Architecture at Northeastern University in Boston, MA.  She received her B.A. in Art History from Smith College and her M.Phil. in the History and Theory of Architecture from Cambridge University in England, before earning her PhD at Columbia University. Maulsby's research focuses on architectural responses to modernization with a special emphasis on the relationships between architecture, urbanism, and politics in Italy.
Maristella Casciato (architect and architectural historian) is Senior Curator Architecture at the Getty Research Institute (2016-to present).  She was Mellon Senior Fellow at the Canadian Center for Architecture, Montreal (2010) prior to being appointed Associate Director of Research at the same institute (2012-2015). She has taught history of architecture in Italy and in the United States. Since the late 1990s she has been engaged in a research project on Pierre Jeanneret and the planning of Chandigarh in post-colonial India. On this topic, she has curated a few exhibitions and contributed to the publication of catalogues and essays. More recently, she co-curated the exhibition Gio Ponti Amare l'architettura at the MAXXI Museum in Rome, and co-edited the eponymous volume.
---