Announcing CBE Research Restart Fund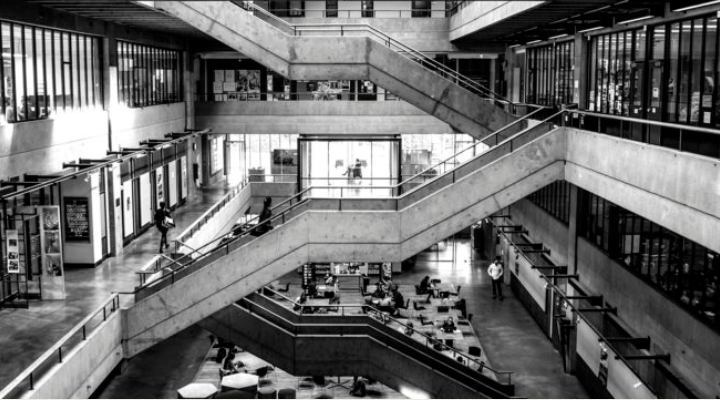 Dear CBE research community,
As alluded to in this month's All College Meeting, we are excited to roll out The CBE Research Restart Fund.
The CBE Research Restart Fund was created to support CBE scholars in rebuilding research momentum that had/has been disrupted due to the COVID-19 pandemic. We understand that lockdowns, travel restrictions and the illness itself disrupted research across the disciplines, whether due to caregiving, lack of access to field sites, etc. This fund is designed to help faculty and research staff across the college recover from those disruptions and regain research momentum. The awards are funded by the CBE Commons.
CBE Research Restart Fund proposals may request awards between $1,000 and $5,000. There will be two cycles of funding.
For more details, visit The CBE Research Restart Fund intranet page, or view the attached RFP. If you have questions, please feel free to reach out to Carrie at cdossick@uw.edu.  
Warmly,
Jen
---