CBE Fab Labs: more Wood Lab Certifications and Open labs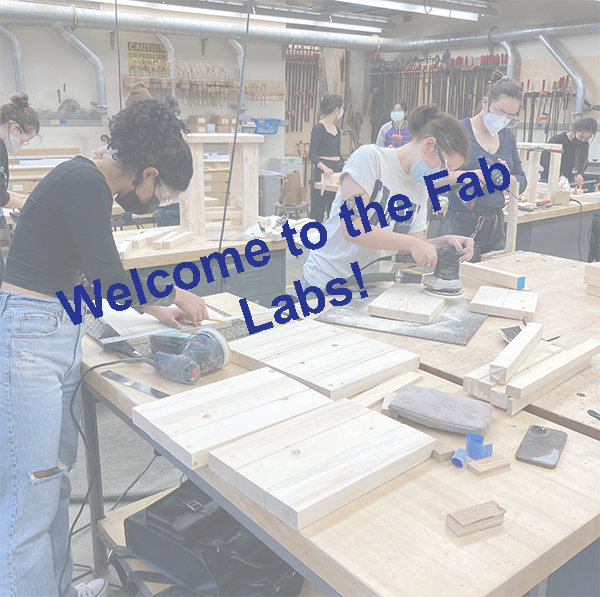 Hello CBE Students!
Several of you have asked for and we have scheduled two more 
Wood Lab Certifications
for the remainder of the quarter.
Thursday March 3rd @ 2:30pm – 4:30pm
Tuesday March 8th @ 10am – 12pm
Sign up sheets will be posted tomorrow morning (Tuesday) on the doors of Gould Rm. 132.  After you sign up you will receive a Google Calendar confirmation, please confirm.
Increase in Open lab hours:
Starting Wednesday through the remainder of the quarter we are expanding Open Lab Hours to also include Wednesdays from 10:30am – 12:30pm.
Need a reminder on how they work and when they are? You can find helpful information on this website 
here
 and this bulletin article 
here
. This information is also posted on the doors to the labs.
We look forward to seeing you in the labs! We also have heat! 🔥
Happy Making! 🛠🗜🔩
Catherine and the Fab Labs Team
—
CATHERINE MCCULLOCH  she | her | hers
pronounced "kah-treen" 
Fabrication Labs Director
College of Built Environments
---