CBE Hot Topics: Justice – Tuesday, 2/16, 5-6pm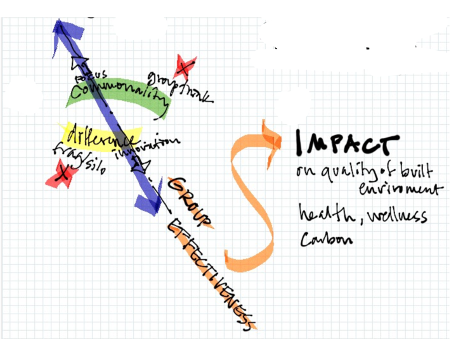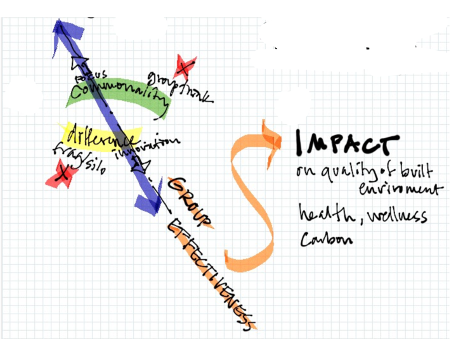 CBE Faculty, Staff and Students,
Join us Tuesday night, February 16, 5-6pm for our final Hot Topics Conversation of Winter 2021: Climate Activism (register here). 
The conversation will be facilitated by Anthony Hickling (Managing Director, Carbon Leadership Forum) + Gundula Proksch (Associate Professor, Architecture).
Here are a few questions to consider in preparation for the conversation:
How are you currently involved in advocacy on climate issues in your current work in CBE?
How do you think the CBE should identify as a "Climate Advocate"?
In what ways should CBE engage (or not) with Climate Advocacy?
You can learn more about Hot Topics and register for our other upcoming conversations here. 
---
ARCHCEPCMEventsFacultyGraduateLARCHPh.D.REStaffStudentsUDPShareTweet