CBE Hot Topics: Justice – Tuesday, 2/2, 5-6pm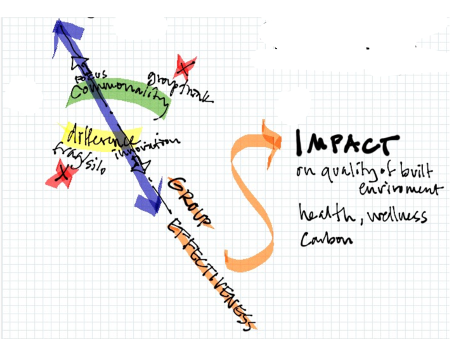 CBE Faculty, Staff and Students,
Join us Tuesday evening, February 2, 5-6pm for our second Hot Topics Conversation of Winter 2021: Justice (register here). 
The conversation will be facilitated by Associate Professor Rachel Berney and Sara Cubillos, Strategic Advisor for Seattle Public Utilities and MUP graduate. Please consider your personal definition of just / justice in preparation for the conversation.
You can learn more about Hot Topics and register for our other upcoming conversations here. 
Winter 2021 Hot Topic Conversations
Tuesdays 5–6pm
Equity, Diversity & Inclusion (January 19)

Justice (February 2)
Climate Activism (February 16)
See you there!
---
AlumniARCHCEPCMCollegeEquity Diversity and InclusionEventsFacultyGraduateLARCHOpportunitiesPACPh.D.REStaffStudentsUDPShareTweet