Spring 2020, FAQ and other resources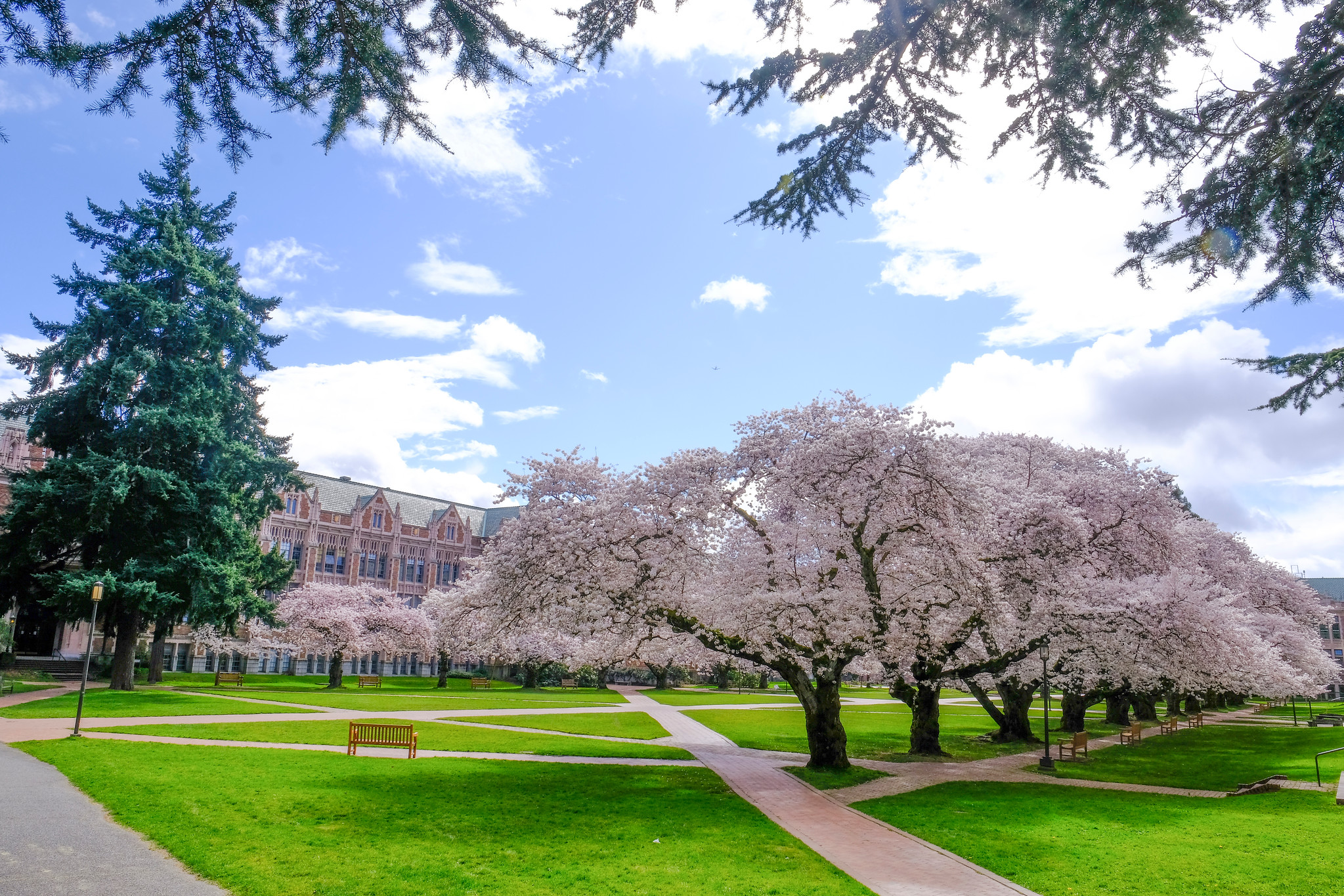 Dear CBE Students,
On March 23, Washington's Governor Jay Inslee issued his "Stay Home, Stay Healthy" order strengthening mandates already in place to encourage social distancing, a crucial measure for slowing the spread of COVID-19. We all have the power to help protect others from COVID-19 and help "flatten the curve."
The UW's guidance is that we have a shared responsibility to help by staying home, avoiding groups and crowds, and maintaining a minimum of 6 feet of personal space. To that end the UW and CBE used "modified operations", and we are now moving to "restricted operations" with more limited activities. As a reminder, our campuses never close, and our hospitals, clinics, critical research and limited residential operations continue.
Spring quarter will start next Monday, March 30, with classes held remotely. Preparations for remote learning during spring quarter are continuing by faculty and staff. We want to make sure you are also prepared for the start of quarter by having quick answers to your most pressing questions. UW has a frequently updated Facts and Information page which has relevant information on everything from academics, international visas, to health and wellness.  There were some questions and answers that were CBE specific (studio teaching, Digital Commons etc), so we created a CBE student FAQ page, and will continue to update it so you have access to the most up-to-date information.
If you have questions not addressed in either of those sites, please email the chair of your department or cberesponse@uw.edu.
I know this has been a challenging time, full of uncertainty. But the hard work, dedication and commitment to excellence shown by our CBE community continue to inspire my confidence that we will get through this stronger than ever. In particular I have been impressed with faculty and staff ideas and energy committed to making sure this quarter meets our CBE standards. The work we are doing is based on a deep understanding of learning goals and appreciation for the opportunities offered by new ways of teaching. This quarter may look and feel different than others, but our innovative and exciting courses and faculty remain constant, and ready to go in the face of these challenges. In case you are interested or want another channel to reach me, I've been sharing some observations about built environments and how its interconnected to society, cities and supply streams via Twitter and LinkedIn.
As always, let us know if you have questions, concerns, or need support through these times. We are looking forward to starting our remote quarter and hope you find our FAQ page useful.
I hope you are staying home, staying hydrated and taking good care of yourselves and others. I look forward to welcoming you back, virtually, to our spring quarter 2020.
Best,
Renée
---
AdministrationARCHCEPCMCollegeFacultyGraduateLARCHPh.D.REStaffStudentsUDPShareTweet