REMINDER: Graduation Photo ops!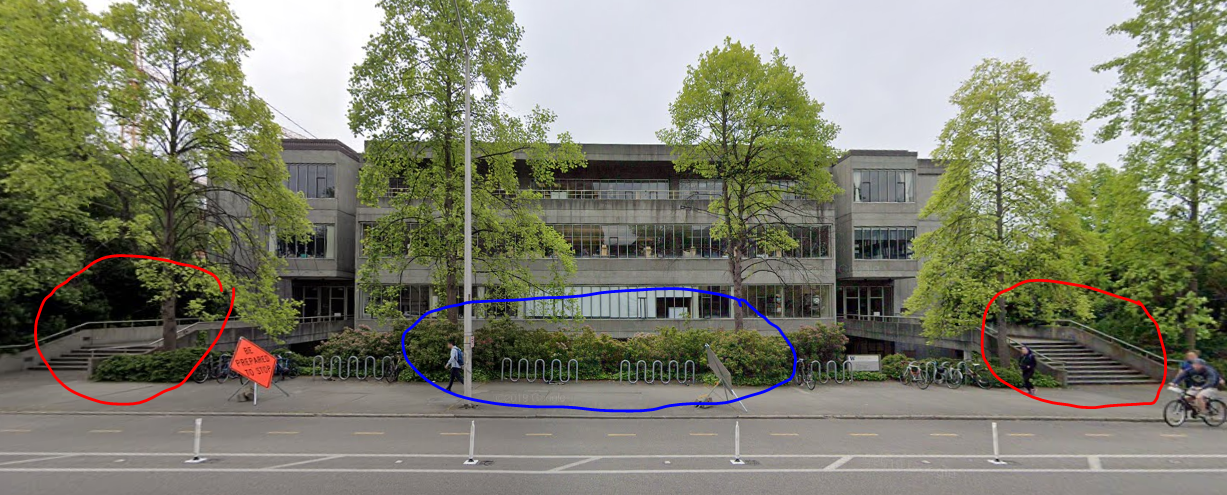 Dear CBE Community,
In honor of graduation, you will have an opportunity to drop by campus for a commemorative celebratory moment at a few photo-op spots.
On Wednesday, June 9th, 2021 between 12:30-4:30 PM there will be balloon arches and decorations outside of Gould Hall (North side, facing NE 40th St.) and in front of Architecture Hall's main entrance. We invite you to stop by at any time between those hours to take pictures in celebration of this momentous graduation milestone!
In addition, we remind you that the famous Stairs to Nowhere are back on campus between Architecture Hall and the new Population Health building– this is an iconic CBE symbol and is available to you for photos as well. Lastly, UW also has photo-op spots across the Seattle campus for students from June 4 – June 14. You can find the UW installations here.
Please note that each person visiting these sites is responsible for parking and following UW and public health COVID-19 Guidelines.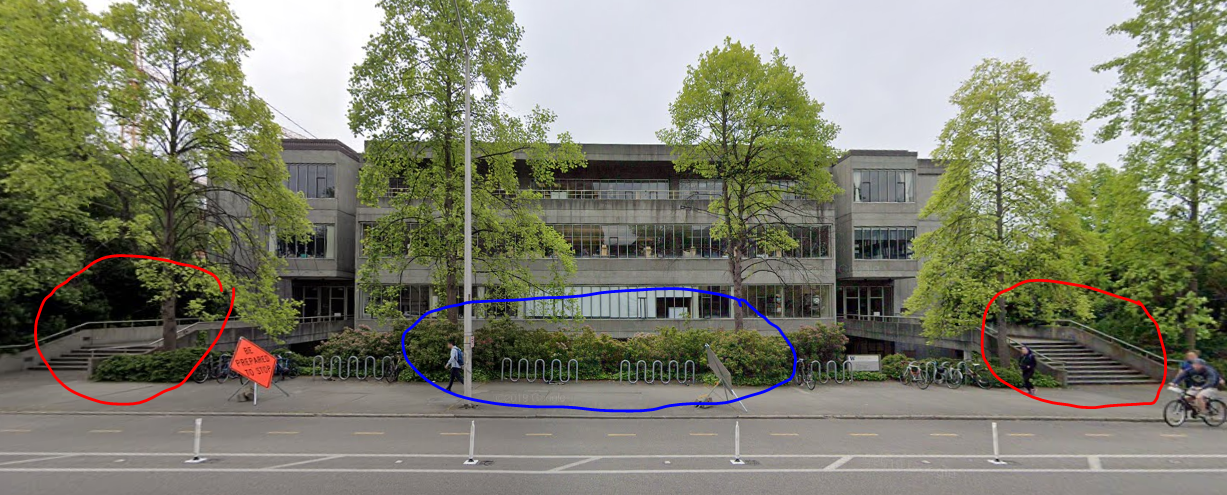 cidimage001.png@01D75921.4AC33960″>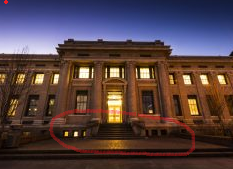 cidimage002.png@01D75921.4AC33960″>
Thank you and congratulations! 
p.s. Tag CBE in your photos and use #UWGrad21 and #CBEGrad21
Jamilah Williams | she/her
Assistant Director for Marketing & Communications
College of Built Environments / University of Washington

mobile 360.483.9166 
jawillia@uw.edu  /  be.washington.edu
The University of Washington acknowledges the Coast Salish peoples of this land, the land which touches the shared waters of all tribes and bands within the Suquamish, Tulalip and Muckleshoot nations.  We acknowledge the people – past, present, and future – of the Dkhw'Duw'Absh, the Duwamish Tribe, the Muckleshoot Tribe, and other tribes on whose traditional lands we study and work.
Need help with help with communication, marketing, or event promotion?  Submit our form: https://intranet.be.uw.edu/communications/get-support/
---
ARCHCEPCMFacultyGraduateGraduationLARCHOpportunitiesPh.D.REStaffStudentsUDPShareTweet