Spring Fab Labs access… coming soon!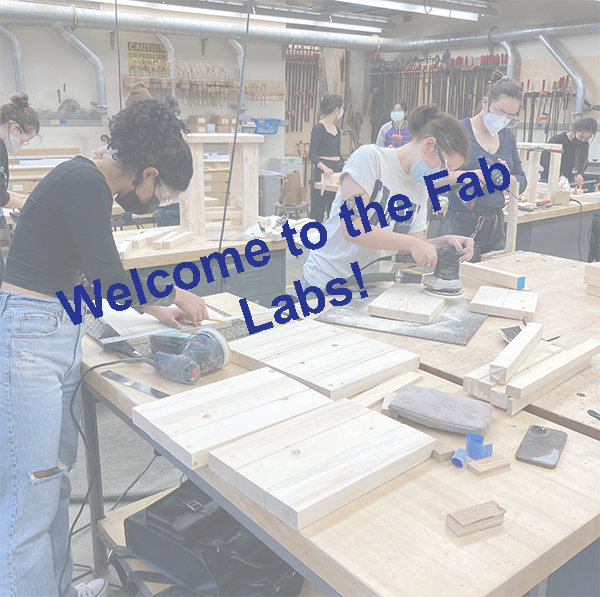 Hello CBE!
Open hours labs will be starting April 4th. In the meantime come on in and say hi! We are here and excited to see you!
More information will be posted next week on wood lab certification for individual sign-up as well.
This week, we are prioritizing scheduling resources/ certifications for classes and finalizing schedules.
Happy Making! 🛠🗜💐
Catherine, Steve, Jack and the Fab Labs Team
---