University of Washington COVID-19 Mobility Survey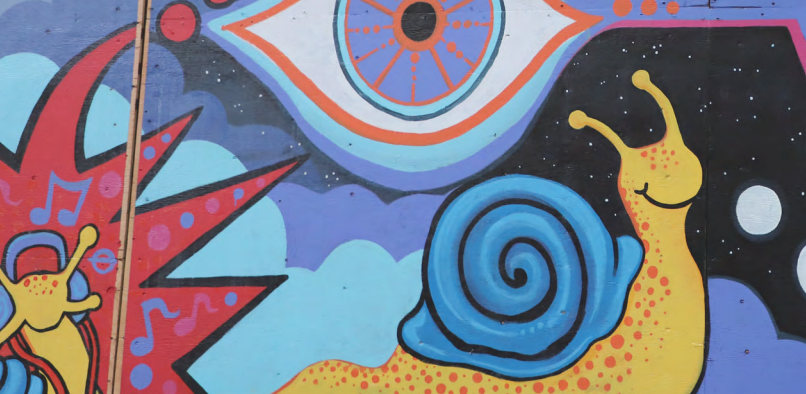 Dear All,
Please take a moment to complete a survey from University of Washington colleagues on the long-term mobility impacts from COVID-19.
A similar survey was deployed in the Spring which probed into the abrupt changes that the pandemic had introduced into travel living habits and living conditions, with telecommuting, online shopping, virtual socializing, and remote learning becoming much more widespread.
This follow-up survey seeks to find out whether and how pandemic "fatigue" may be setting in. For those who continue to telework, the questions relate to how they perceive their productivity at work and wellbeing at home. For those who continue to commute to work, there are additional questions about the characteristics of their commute. We also ask about commute and general mobility plans once the spread of Covid-19 is under control.
Anne Vernez Moudon, Dr es Sc
Professor Emerita of Architecture, Landscape Architecture, and Urban Design and Planning
Adjunct Professor Emerita of Epidemiology and Civil and Environmental Engineering
University of Washington, Urban Form Lab,
Box 359446, 4333 Brooklyn Ave NE, Seattle, WA 98195-9446
---
ARCHCEPCMCollegeFacultyGraduateLARCHPh.D.REStaffStudentsUDPShareTweet