Welcome to spring!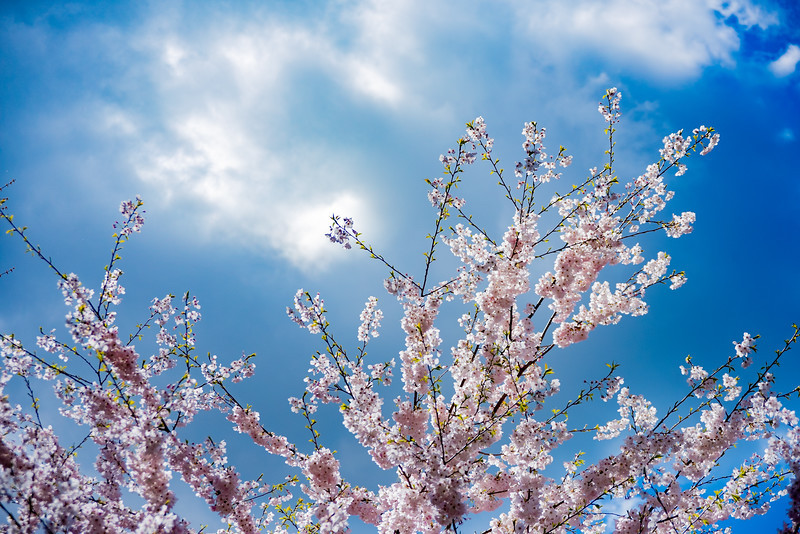 Dear CBE community,
Welcome to spring quarter! It's nice to be greeted by fresh blooms and longer days.
As a reminder, masks continue to be strongly recommended the first two weeks of the quarter, and will continue to be recommended, especially for those at higher risk or those who are caregivers for high-risk people, for the remainder of the spring. I appreciate you continuing to demonstrate care for yourself and our community. I remind you to be considerate of others if they ask you to wear a mask. Eating and drinking are no longer restricted to designated areas, but please be mindful of our goals to keep our spaces clean and odor/rodent-free. 

As I'm sure you've noticed by the tropical temperatures, the heat is back on at Gould Hall. While the furnace is calibrated you may notice higher than normal temperatures – this should be resolved soon.
CBE is hosting many events this quarter. I encourage you to take a look at the events calendar and see what interests you.

Yours,

Renée
---
AdministrationARCHCEPCMCollegeFacultyLARCHREStaffStudentsUDPShareTweet