CBE Aspire Summer Interns/Externs Program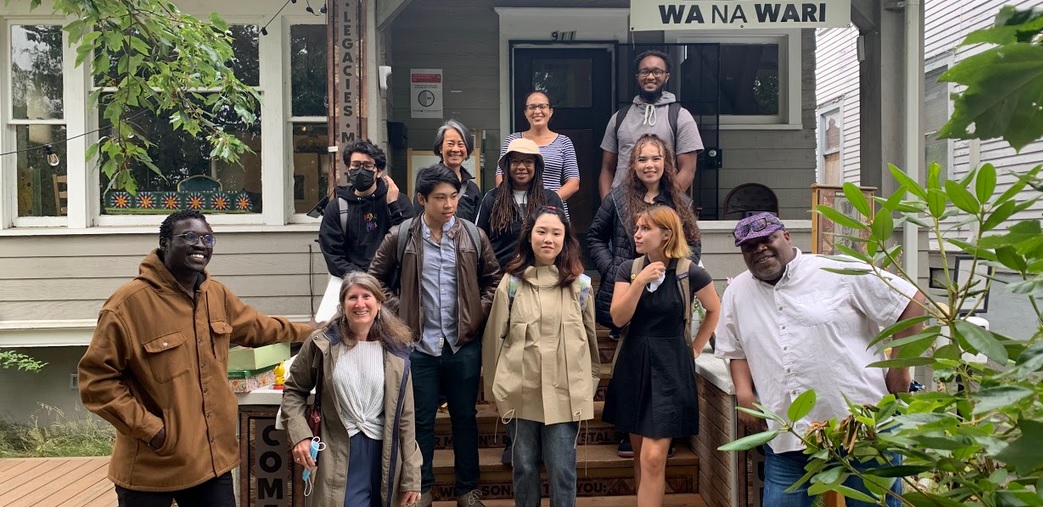 Launched in Summer 2021, CBE'S Aspire Program returns this year, offering financial support, mentoring, and skill-building opportunities in academic and professional settings.
The CBE Aspire Intern/Extern Program (Summer 2022) focuses on housing and the role of home and homeownership in promoting a thriving community. Participating students divide their time between classroom lectures and activities with faculty, and field-based tours, mentoring, and hands-on experiences with professionals at Windermere Real Estate and other companies working in the built environments. Combined, the classroom and field-based components of the Aspire Interns/Externs Program will introduce students to a range of career opportunities, foster their leadership, technical, and financial skills, and empower them to bring a critical lens to their work, so they can make a difference while making a living after graduation.
Program Details
Duration:  8 weeks (late June to mid-August, 2022)
Financial Benefit:  $3,000 summer stipend
Qualifications
Must be a current UW undergraduate student or incoming transfer student
Students with a demonstrated academic interest in the built environments are preferred
Students from historically underrepresented or marginalized groups, and/or those with lived experiences of housing insecurity, are especially encouraged to apply
How to Apply
The application closes April 18, 2022.
---
ARCHCEPCMCollegeDiversity & InclusionEDIEquityEquity Diversity and InclusionInternshipJobsLARCHOpportunitiesREStudentsTransfer StudentUndergraduateUndergraduatesShareTweet