#CBE Chronicles Student Spotlight, May 6: Spring 2021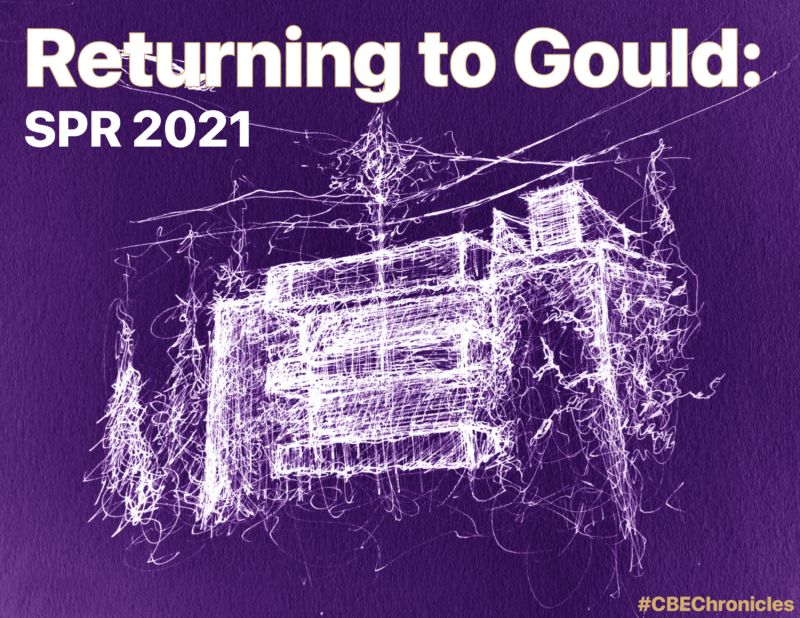 The second student-led #CBEchronicle of the year will showcase updates on how students are managing and adapting during the global pandemic. Current students will be featured to give us a personal sneak peek into their lives and school work. Not only will students living by campus be featured, but we will also connect with CBE students living across the country and abroad!
Expect to see another walkthrough video of campus that will show how things are changing around UW, including places that are open to visit, like Henry Art Gallery and The Burke! The event will conclude with some fun facts based on current student projects across CBE.
Join us virtually on May 6th at 5pm!  RSVP at website link above.
---