CBE examines learning lessons and successes from high-speed rail projects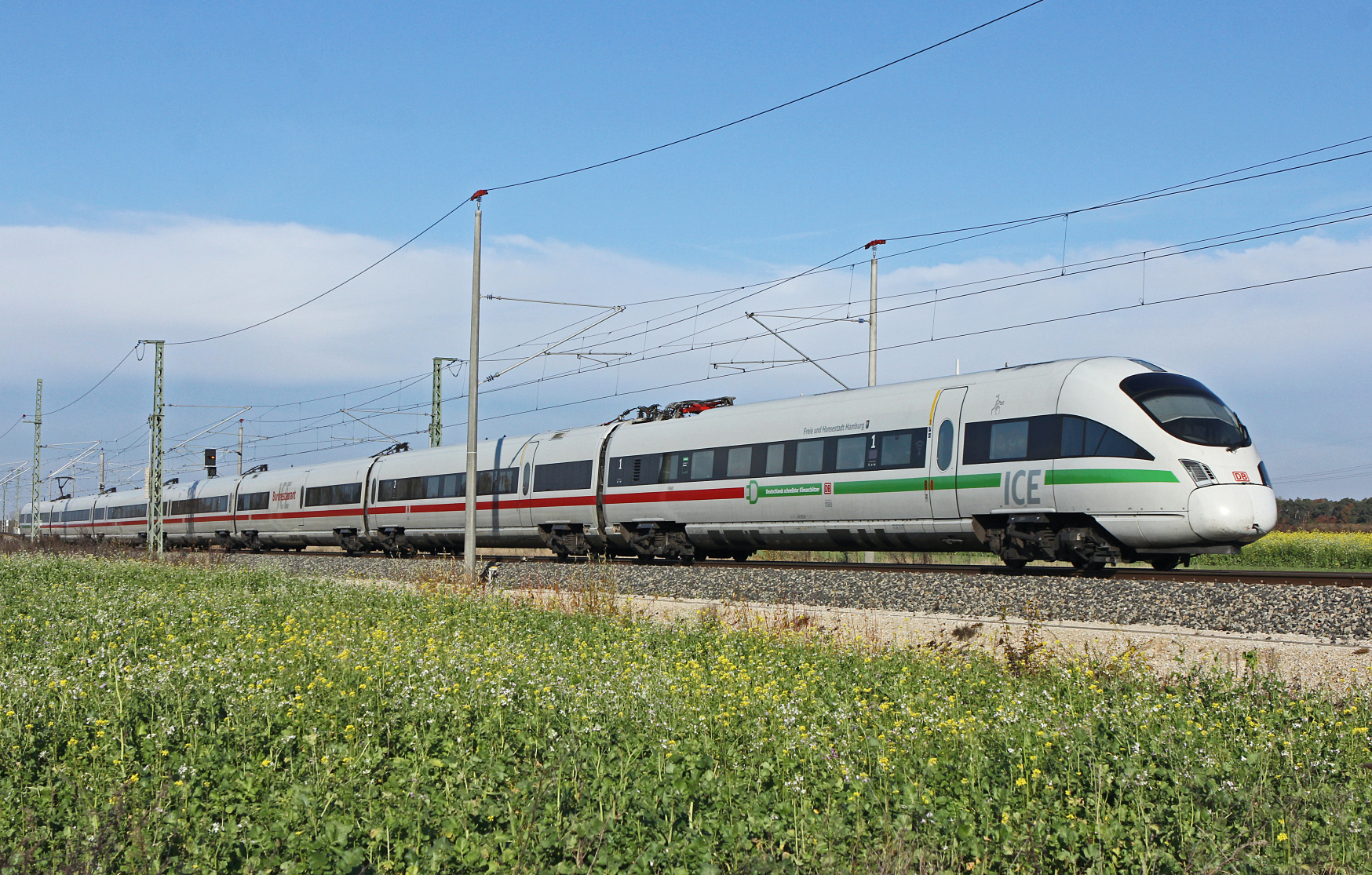 It's no secret that this corner of the world is a very special place. The Cascadia Corridor that encompasses Vancouver, B.C., Seattle, and Portland is home to great cities, top industries, and gorgeous natural beauty. Looking toward a future with continued population growth in this region, momentum is building for a potential ultra-high-speed connection between these three cities. This year, the Washington State Legislature allocated $4 million to continue work on this vision and another $150 million to use as matching funds over the next six years to leverage federal funds available under the Infrastructure Investment and Jobs Act (IIJA).
There are aspirations to develop high-speed train travel in the United States, with the Acela Express line on the East Coast the only one to reach speeds of 150 miles per hour. California, Texas, and Florida have systems in various stages of development and construction. Projects with this type of size and complexity are not without challenges along the way.
Now that there is a significant funding commitment, how can an effort in Cascadia take the lessons learned and build on the success of others? That's what a new Mobility Innovation Center project will examine, led by Dr. Jan Whittington of the Urban Infrastructure Lab, and Dr. Qing Shen, an expert in transportation planning and policy. The end result is intended to be helpful to agencies and decision-makers as they move forward with an innovative new way to travel in the region.
Ultra-high-speed rail can be done, we've seen it in other parts of the world. An hour-long trip between Vancouver, B.C. and Seattle, or Seattle to Portland would be a remarkable centerpiece for a system, but mirroring other networks with regional rail that provides frequent, safe, and reliable service would be a game changer for how we travel. Nobody has all the answers for how to do this, but if we can learn from preceding efforts, we can make the most of the resources we have and reach what's possible.
---