CBE Graduation, June 10!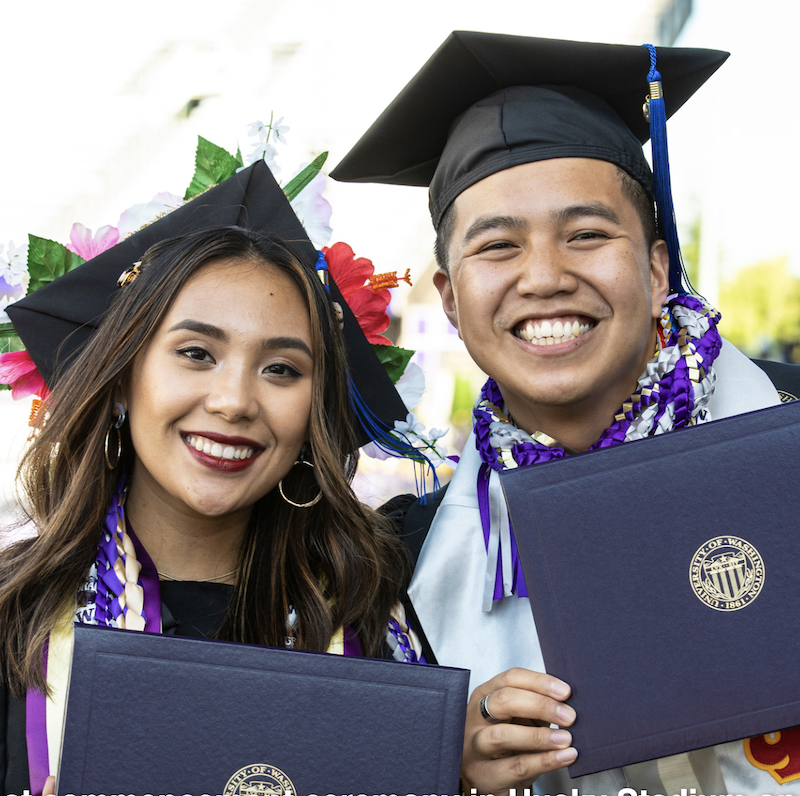 Congratulations to CBE graduates!
CBE's Graduation Celebration will honor our graduates on Friday, June 10, 2022. All graduating PhD, graduate, and undergraduate students, family, and friends are welcome to attend the ceremony at the Seattle Center Exhibition Hall.
Friday, June 10, 2022
1:00 pm – 4:00 pm (ceremony and reception)
Exhibition Hall, Seattle Center (301 Mercer St., Seattle, WA 98109)
Exhibition Hall doors open at 12:00 pm
Click "Visit Webpage" for details and more information.  Visit this page for information about UW Commencement on June 11.
---
ARCHAwards & RecognitionCEPCMEventsGraduateLARCHPh.D.REStaffStudentsUDPShareTweet