CBE Grants Administration Plan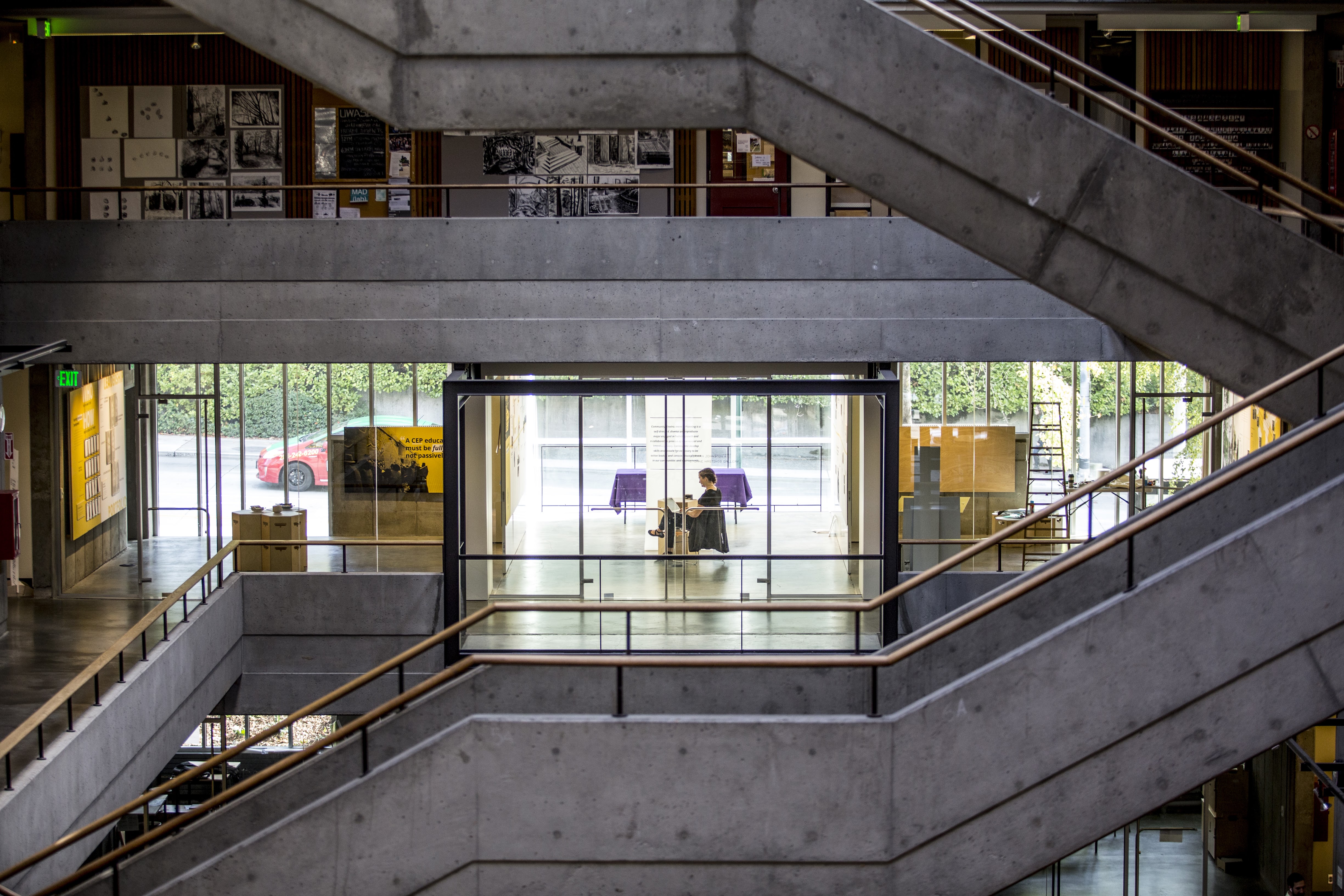 Grants Administration Plan, February 2021
Over the past year, the CBE Office of Research has committed to improving support and removing obstacles for CBE researchers and increasing the amount and impact of research. In 2020, CBE worked with UW Center for Studies in Demography and Ecology (CSDE) to pilot and explore the feasibility of a partnership for support of grants administration for our college.  As we wrap up this phase of the feasibility study, CBE and CSDE  have finalized a proposal for grants administration support for our college.
What we learned:  
Our relationship with CSDE has been incredibly beneficial as we work with them to understand more clearly the unique strengths, challenges and needs of the CBE research community. In particular, both on-the-ground support and strategic thought partnership from the CSDE team–Sara Curran, Scott Kelly, Belinda Sachs, and Angie Thai–have shown us what a comprehensive grants administration team can do to increase the robustness and success of our research activities.
Through our pilot partnership and feasibility analysis, we observed that CBE's current research and our aspirations for growth far exceed the CSDE teams' capacity to support it.  In fact, last summer and fall, there were times when CSDE staff were working day and night to support CBE proposals.The volume of grant- and contract-funded research in CBE is large enough to merit both a full-time, CBE-specific grants administration team, in addition to the CSDE partnership.
CBE centers or labs with complex portfolios (grants, service agreements, and gifts) would benefit most from a unified approach to research and fiscal administration.
A holistic approach for administration of funded research: 
With the goal of providing dedicated capacity and holistic support for CBE Principal Investigators (PIs), we used information from the feasibility phase to develop the following two- pronged approach for grants and fiscal administration.
CBE grants and fiscal administration team:

Rachel Ward, Assistant Dean for Planning and Budgeting
TBD, Grants Manager, pre and post award of both fiscal and non-fiscal aspects of grants and contracts
TBD, Fiscal Support, fiscal assistance with post award grants/contracts as well as portfolio support for gift- and service agreement-funded research

CSDE grants administration team:

Scott Kelly, Grants Administrator, grantsmanship strategy
Belinda Sachs, Grants Manager, Pre-award
Angie Thai, Budget/Fiscal Analyst Lead, Post-award
Two new positions will be housed in the college: a Grants Administrator and a Fiscal Technician, who both will report to the CBE Assistant Dean for Planning and Budgeting and the CBE Office of Research.  We are still working out the details of how the work will be shared across the CBE and CSDE teams, but the complementary teams will provide flexibility and access to resources as needed.
Who will support what: 
For now, the intake process remains the same: PIs seeking grant or contract funding should fill out the proposal planning intake form. Upon receipt of the form, Belinda will loop in the CBE Office of Research team, who will take the lead in 'directing traffic' and managing the distribution of proposal support in collaboration and consultation with PIs, the CBE grants team, and the CSDE grants team.
In our preliminary assessment, we plan proposal support to shift to the following by summer 2021:
PIs who are either already affiliated with CSDE and those whose work aligns well with the CSDE mission or who would benefit from the other research services at CSDE, would receive CSDE grants/contracts support.
PIs who have complex portfolios of grants, service agreements and gifts, or whose work does not align with the CSDE mission, will be supported by CBE.
For large grants, CBE and CSDE teams will work together to provide robust support.
Service agreements, gifts, and other non-OSP related, funded research will continue to be supported by CBE.
Timeline:
CBE and CSDE will continue to work together to align support on grant proposals as the two-prong approach is implemented. By summer 2021, the two teams should be in place and their procedures and processes communicated.
Do PI's still need to fill out a proposal planning intake form? 
Yes! The intake process will remain the same until June 1: when PIs decide to seek grant or contract funding, they should fill out the proposal planning intake form. 
Operational Implications:
As a reminder, Research Cost Recovery (RCR) is the allocation of funds back to academic and research units that generate indirect costs from grants and contracts. CBE (and all colleges) receive 35% of the Indirect Cost Recovery (ICR) funds generated by grants and contracts; we then redistribute these funds to departments and PIs as RCR.
This distribution, which is currently in place for CSDE-administered grants, will bring CBE into better alignment with the norm around RCR distribution among other colleges on our campus, allowing us to provide grants and fiscal administration as well as other research support. This also allows the college to work toward alignment with UW Financial Transformation that will roll out over the next few years.
For all projects CBE's RCR will be distributed in the following way, regardless of which team supports the PI:
Grants Administration* = 29% of ICR
Departments = 3% of ICR
PIs = 3% of ICR
*Grants Administration allocations are split between CBE and CSDE based on support
Research Resources:
As we have developed our own understanding of the needs of CBE researchers in partnership with CSDE, we have created a number of research-related guidelines and resources. These can be found on the CBE-OR intranet pages: https://intranet.be.uw.edu/cbe-or/. You can also sign up for CBE Research listserv, or post to it at cbe-research@uw.edu. To email our office directly, reach out to beres@uw.edu.
As we build the new CBE grants administration team and clarify our partnership with CSDE, we will continue to expand and tailor these resources, seeking to align the practices across these two teams, as well as across the various CBE research contexts, for consistent and efficient service and research support.
Sincerely,
Carrie Sturts Dossick, PE, P.D. Koon Professor of Construction Management & Associate Dean for Research, and the CBE Office of Research team
---