CBE Happy Hour glasses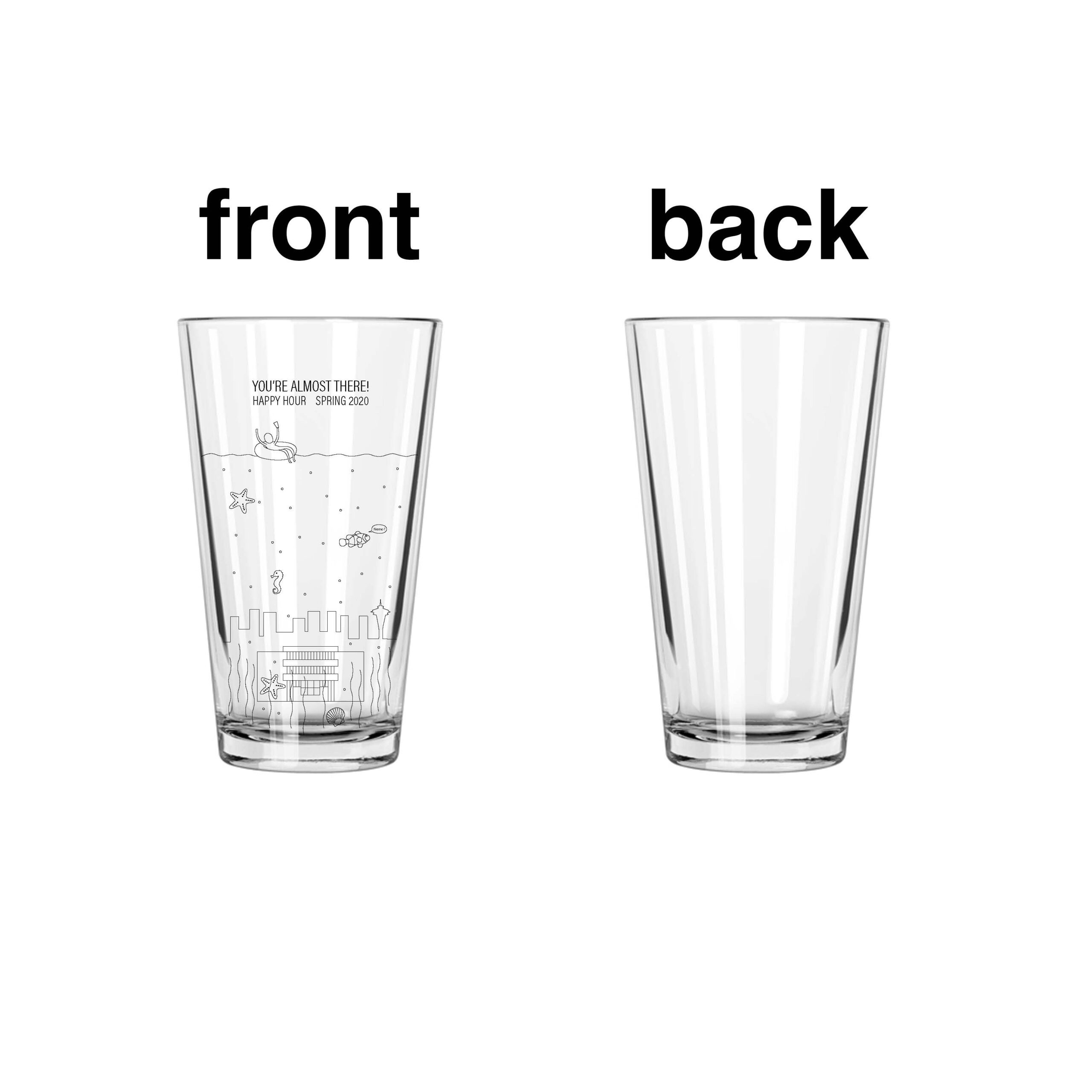 CBE Happy Hour Glasses are BACK!
We're excited to announce we are taking orders for the "lost" Spring '20 Happy Hours Glasses (see winner attached). Due to the global pandemic, we were not able to continue Happy Hours last spring, even though we had a design competition winner. However, we would like to offer the Spring 2020 glass to those who are interested. Please place your order here, and order by Friday, Jan. 29th. Glasses are $15.
In other exciting news, we will also be having a design competition for this winter quarter's Happy Hour Glass design!!! Attached is the HH Adobe Illustrator template. All designs must include CBE Happy Hour Winter 2021 somewhere. Your design must be on either the front or the back, and if you want to get really crazy with it, both! But your design cannot wrap around the sides! Tip: The thicker the linework the better. Please submit high resolution PDFs to uw.cbe.happyhour@gmail.com by Sunday night, Feb 1st.
Finally – in an effort to maintain the Happy Hour spirit – we have partnered with Big Time Brewery, a local brewery and pub located a couple blocks up the Ave from Gould Hall. Along with your Happy Hour glass, you will receive a Happy Hour punch card for free beverages from Big Time Brewery. *Although you're encouraged to purchase both glasses, you will receive only one punchcard.
UW CBE Happy Hour Committee
---
ARCHCEPCMEventsFacultyGraduateLARCHOpportunitiesPh.D.REStudentsUDPShareTweet